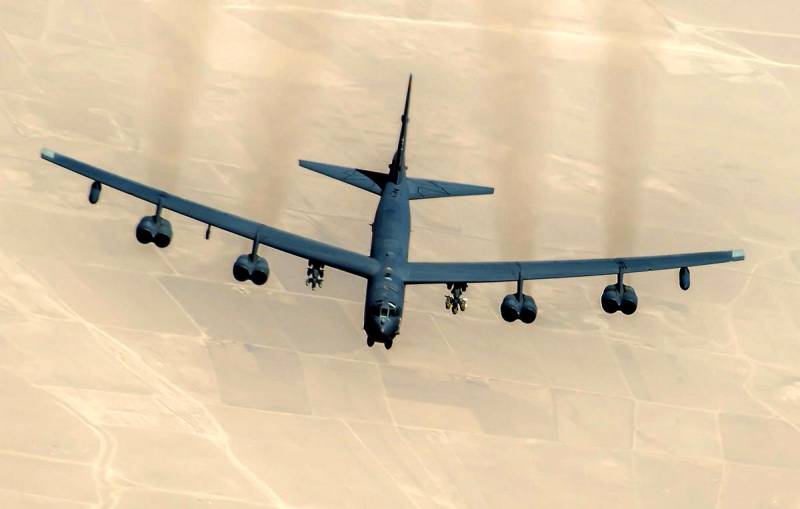 The US Air Force intends to remotorize the "old" strategic B-52H Stratofortress bombers, which will extend the service life of the latter, at least until 2050. A tender for the supply of new units will be announced in the near future.
According to the military, replacing engines with 52H will make it possible to reduce the cost of repairing power plants and reduce fuel consumption. Two options for upgrading Stratofortress are currently under consideration: direct replacement of engines or replacement of power plants by halving their number (from 8 to 4). Preference is still given to the first.
The winner of the tender must be selected by May 2021. According to preliminary data, the US Air Force intends to purchase 608 units of new engines, which will be equipped with all existing B-52H bombers for 17 years.
It is worth noting that plans to replace engines with Stratofortress have been hatched since 2010. At the same time, the release of this bomber by Boeing was discontinued in 1962.
Recall that the combat radius of the B-52H is 7,2 thousand km, the ferry range is 16 thousand km, and the maximum speed reaches 950 km / h. At the moment, the US Air Force has 76 such aircraft, the youngest of which has exceeded the mark of 57 years.