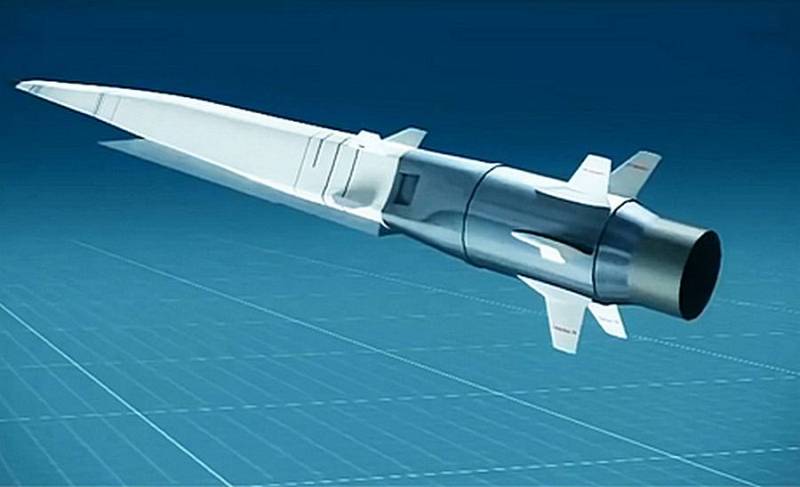 It seems that the United States, with 12 nuclear-powered carrier strike groups, will no longer be able to boast of the title "master of the oceans." The end of American naval hegemony was laid by the Russian anti-ship missile 3M22 Zircon, which successfully passed its next tests in January of this year.
During testing, a missile launched from the Admiral Gorshkov frigate hit a ground target at a distance of 500 km, while developing a marching speed of up to 8 Machs, which significantly exceeded the calculated parameters. In the future, it is planned to increase its destruction range to 900 km.
The Pentagon already recognizes that the SPY-1 radar installed on the US Navy ships is capable of detecting Zircon at a distance of 350 km, which makes it impossible to repulse the attack. In this case, the rocket will reach the goal in 2 minutes, and for effective counteraction, according to the standards, it takes from 4 to 6 minutes. The only way to combat 3M22, according to the Pentagon, are lasers or an airborne nuclear explosion, but there are no such means on American ships yet.
According to calculations, 1-2 "Zircons" are enough for a destroyer, 3 cruisers, and 6-8 nuclear carriers. At the same time, the Russian frigate Admiral Gorshkov carries up to 16 such missiles.
The results achieved during the tests have already made it possible to begin the conversion of a number of ships and submarines to the Zircons. In 2-3 years, a unique missile will become the main mass anti-ship weapon of the Russian Navy, as they say, zeroing the American advantage.