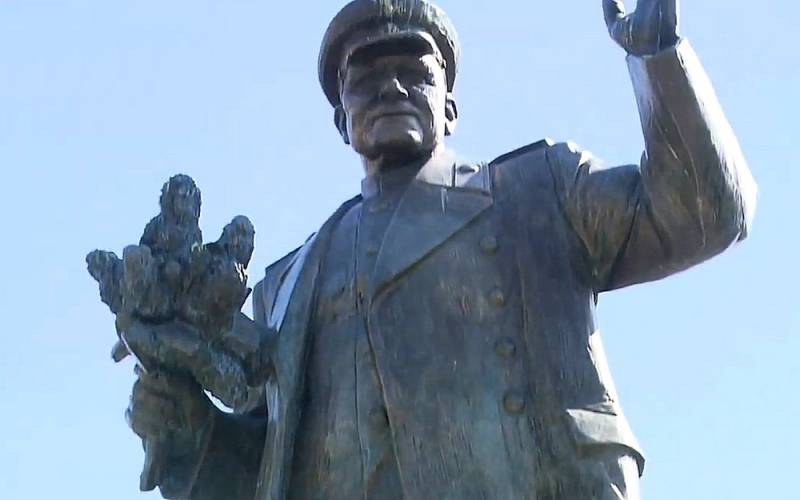 The Czech side is ready to negotiate the transfer of the monument to Marshal Ivan Konev of Russia. On Monday, April 27, Czech Foreign Minister Tomas Petřicek told the local media. Earlier, the request for the transfer of the monument to the Russian side was brought to the Czech Ministry of Defense, however, according to Petřicek, such cases should be decided by the Ministry of Foreign Affairs.
A spokeswoman for the Russian Foreign Ministry, Maria Zakharova, said that moving the monument to Konev in Prague is a violation of the 1993 treaty of friendly relations and cooperation between the two states, and the monument cannot be transported to another place unilaterally. The Czech authorities claim that the location of the monument has nothing to do with the contract.
Czech Republic - a country that respects treaties
- said Petrzycek.
Currently, the statue of Soviet Marshal Ivan Konev is in storage at Meszyce in eastern Prague. Later it is planned to transfer it to the Museum of the 20th century, which will soon be built in the Czech capital. The monument will remain the property of the Prague-6 district of Prague.
Earlier, the former Prime Minister of Slovakia Chernogursky proposed to transport the monument to the Soviet Marshal on the territory of this state.