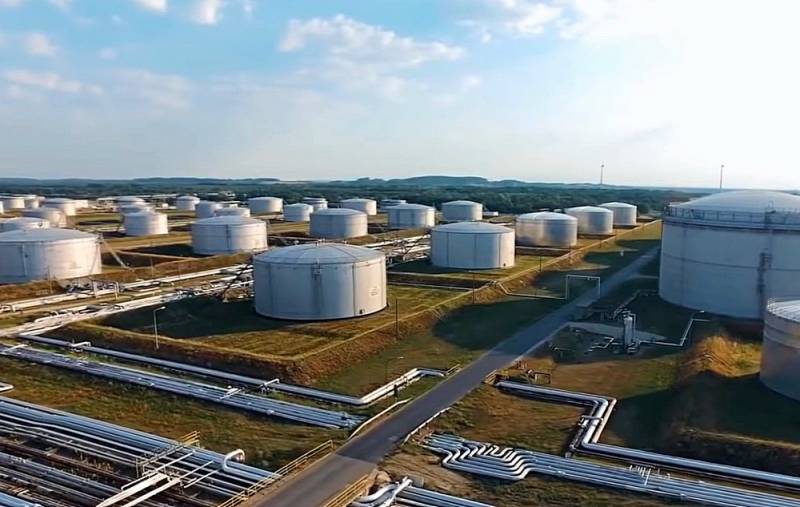 At the beginning of last week, an "oil collapse" occurred. May futures for WTI crude oil reached negative values. Following them, other grades of oil began to rapidly become cheaper.
There is too much "black gold" and speculators are ready to get rid of the "ballast" even with a big loss. In addition, World Bank analysts lowered their annual price forecast.
The current situation is very reminiscent of the crisis of the 80s. Then a critical drop in oil prices painfully hit the USSR and unleashed a war in the Persian Gulf. Naturally, the West made good money on this. However, the situation is different now.
Russia, having regained its position after the collapse of the Soviet Union, again became one of the key players in the hydrocarbon market. But now the largest oil producer is also the United States, which in the current crisis is experiencing the same problems that the USSR faced in the 80s.
Donald Trump's threats to Iran, which affected the partial recovery of oil prices last week, indicate that the situation is heating up. It's difficult to predict where all this will lead. But one thing is clear: recurring oil crises will lead to new wars over and over again.
However, this can be avoided, listen to the world to the proposal voiced by Russia back in 2006. We are talking about nuclear energy, which is cheaper (in the pre-crisis periods) of oil.
The bottom line is the creation on the planet of 5 international centers for uranium enrichment under the control of the IAEA. This will allow all countries to use nuclear
Technology
for civilian purposes and thus gain access to cheap energy.
The problem is that we are now living in an era of hydrocarbons and the "oil monsters", of course, are not ready to abandon the superprofits that "black gold" provides them. But everything can change, and Russia, all this time continuing to improve its nuclear technology, still does not give up its words.