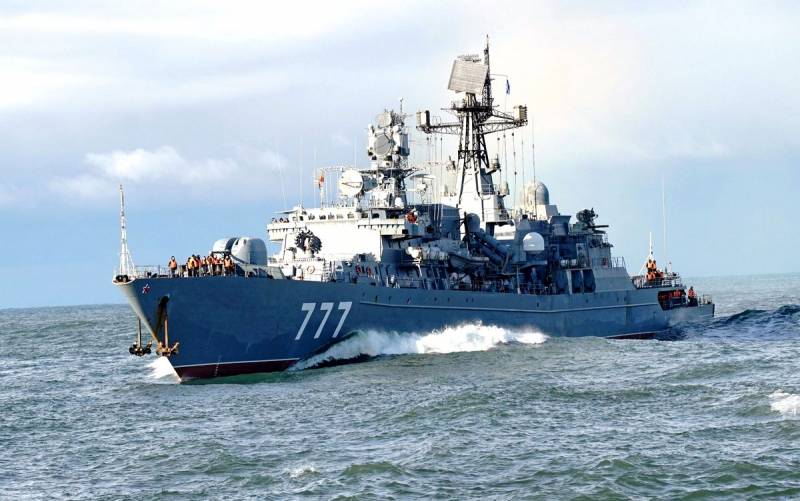 The crane-laying vessel "Akademik Chersky" is approaching the English Channel. According to information from marine monitoring resources and navigation portals, the ship is now moving along the coast of France and is supposedly going to enter the port of Aberdeen, located in the north-east of Scotland (Great Britain) on May 1, 2020.
It should be noted that KMTUS has repeatedly turned off the automatic identification system (AIS) and indicated the destination, which was not going to enter. Therefore, it will not be surprising if the "Academician Chersky", breaking the English Channel, does not turn north, but goes, as expected
earlier
, towards the Baltic Sea for retrofitting and completion of the Nord Stream-2 gas pipeline.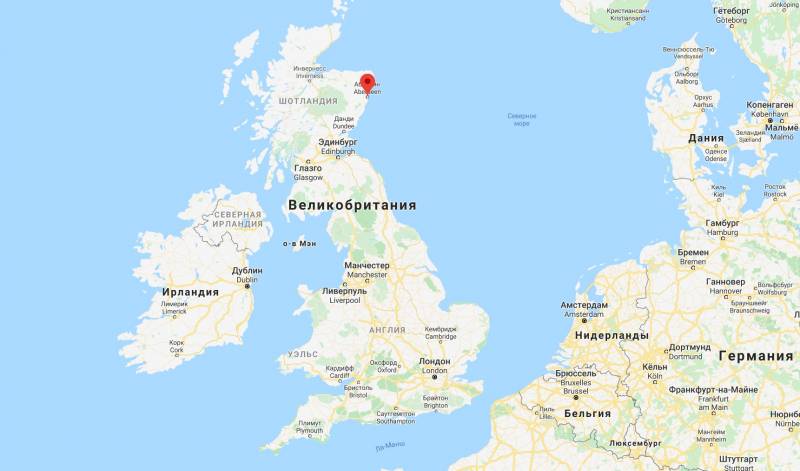 At the same time, some netizens are worried that in the English Channel the probable "partners" of Russia, represented by the British Navy, can inhospitablely meet a Russian vessel and even detain it. An example is the capture by British special forces in the summer of 2019 of the Grace 1 tanker in the international waters of the Strait of Gibraltar. This tanker allegedly belonged to the Russian company Russian Titan Shipping Line and transported oil from Iran to Syria, "violating" EU sanctions.
According to available information, "Academician Chersky" is not alone. He is accompanied by an ocean rescue tug boat "Nikolai Chiker" of the Northern Fleet and a patrol ship (frigate) "Yaroslav the Wise" of the Baltic Fleet, which is now part of the permanent operational connection of the Russian Navy ships in the Mediterranean Sea. In the English Channel, the entire indicated group is waiting for the latest medium-sized marine tanker Akademik Pashin of the Northern Fleet. The ceremony of the first flag-raising of the auxiliary fleet of the Russian Navy was held at the end of January 2020. Therefore, you should not worry about the long-standing British tradition of piracy.