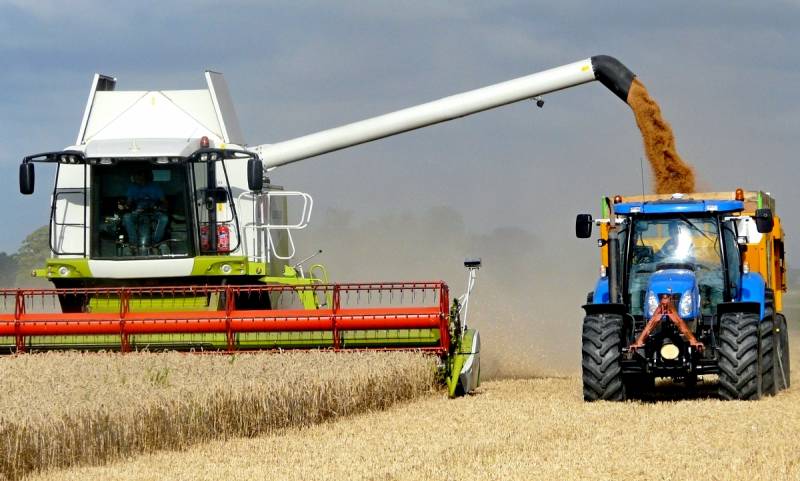 The Russian Ministry of Agriculture has already sold half of the state grain stocks in order to increase supplies to the domestic market amid the COVID-19 epidemic. This was reported by the online edition of Agriculture, citing information from Reuters.
It is noted that on April 24, 2020, the department sold at an auction 77 tons of grain, mainly wheat, for 430 billion rubles ($ 0,9 million). In total, from the beginning of sales on April 12, 13, the department sold 2020 tons of grain from available stocks.
At the same time, it is specified that exporters are prohibited from participating in these auctions. The agency plans to sell up to 1,5 million tons of grain to the domestic market, i.e. 83% of government stocks.
In addition, Russia set a quota for grain exports in the amount of 7 million tons for the period from April to June this year. According to reports, only 2,6 million tons of grain are available for export from the indicated quota.
Thus, as soon as the indicated grain quota is exhausted, Russia, being the world's largest exporter of wheat, will stop delivering these products to foreign markets.