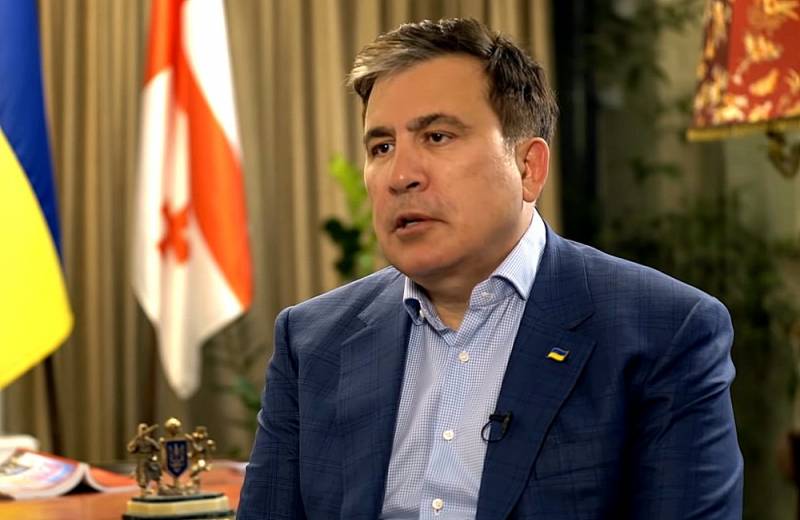 The former head of the Odessa region, the ex-president of Georgia and five minutes later, Deputy Prime Minister of Ukraine Mikhail Saakashvili in an interview with German resource Deutsche Welle said that he would welcome the normalization of relations between Ukraine and Russia.
I am for peace with Russia, how can I be against this? I fully support the idea of ​​peace. But there are some conditions under which this world can be achieved.
Saakashvili said.
However, he does not agree with the allegations that the President of Ukraine Zelensky can make concessions to Russia. Saakashvili believes that at the moment all the steps of the head of the country are aimed at upholding the independence of Ukraine.
The ex-leader of Georgia also spoke about the economic situation of the Ukrainian state. He said that
economy
may fall by 10 percent, and household incomes will decrease by more than 20 percent, which will cause massive protests. The country is waiting for large-scale unemployment and internal instability.
But if necessary, Saakashvili is ready to provide Zelensky with all possible assistance in carrying out economic reforms. Earlier, the Ukrainian president offered Mikhail Saakashvili the post of deputy prime minister for reform in the government, and he accepted the proposal.