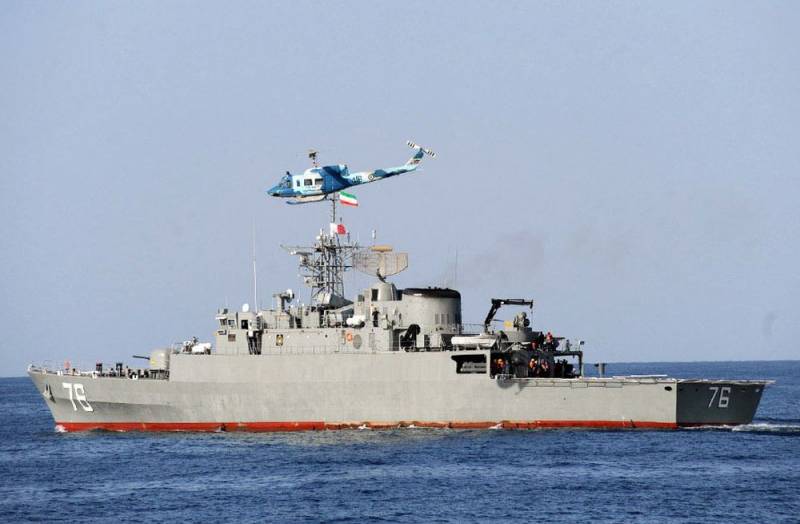 Despite the raging COVID-19 pandemic, US-Iran relations remain tense. Tehran reported that in case of a threat to the country's security, the Iranian Armed Forces will attack US ships. This statement was made by the commander of the Islamic Revolutionary Guards Corps (IRGC), Hossein Salami.
We ordered our Navy. If a USS or US unit threatens our security, it will be attacked.
- Tasnim reports the words of Salami.
This happened after April 22, 2020, US President Donald Trump wrote on his Twitter account that he ordered the destruction of Iranian ships that would pursue American ships.
I instructed the US Navy to shoot down and destroy any Iranian warships if they pursue our ships at sea
- wrote Trump.
Prior to this, the US Navy's Fifth Fleet issued a statement that Iran's IRGC military boats are making "dangerous maneuvers" with US warships in the Persian Gulf. At the same time, it was not specified that the US Navy ships had forgotten off the coast of Iran.
This is far from the first time that Tehran and Washington exchange "courtesies". For clarity, it is necessary to clarify that the last 40 years, the United States, with the support of Israel and the UK, has been trying to destroy the civilization project in Iran, which appeared after the Islamic revolution in 1979.