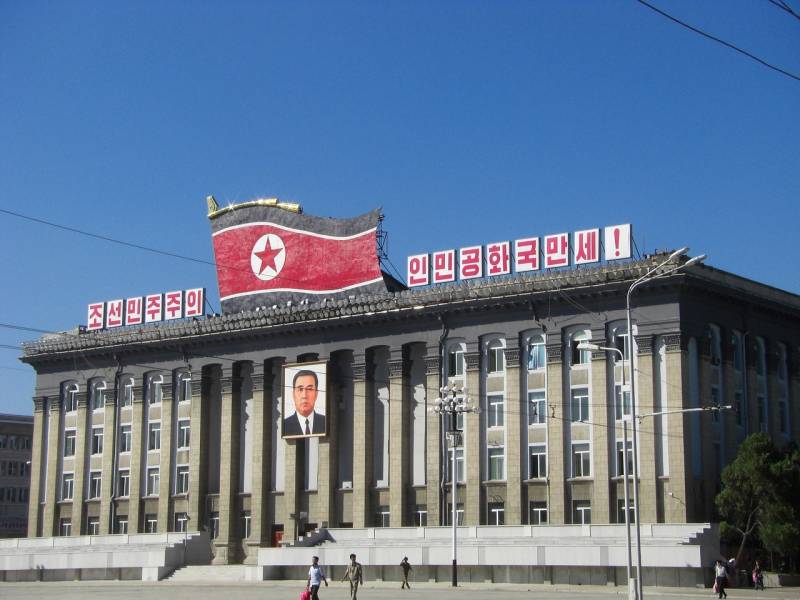 The consequences of the possible fall of North Korea in connection with the grave condition or even the death of Chairman Kim Jong-un are discussed by the American New York Post. The conclusions of the publication are disappointing - in this case, the United States and South Korea have a number of difficult decisions.
The North Korean leader himself has not appeared in public for many days. Later, unconfirmed rumors appeared that Kim fell into a coma after an unsuccessful operation or did not survive it at all.
Although Kim has no successor or obvious heir, his younger sister, a senior official in the ruling party, Kim Yo Jung, seems to be the most likely candidate for the top post.
In addition, the publication suggests that a kind of "collective leadership" can come to replace the Kim dynasty, but the "collapse of the regime" cannot be ruled out. But even in such a scenario, the military will actively resist any attempt at interference by neighbors.
The article says that the fall of the political regime in the DPRK can have far-reaching consequences. In particular, it will focus on the flow of refugees, which will sweep neighboring countries. A considerable number of them will get even Japan, where the North Koreans are able to arrive by sea.
David Maxwell, a retired Special Forces colonel and senior fellow at the Democracy Defense Fund, said the US and South Korean military's reaction to the shocks may require them to make "Afghanistan and Iraq fade"

- notes the New York Post.