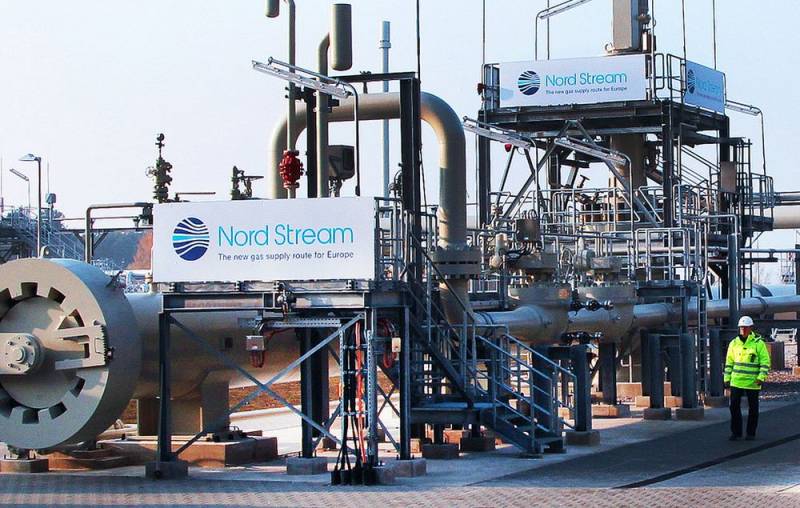 Germany uses the COVID-19 pandemic to take Nord Stream-2 out of EU law. This was in an interview with the Polish online publication Biznes Alert, said European Parliament Deputy from Poland Jacek Sariusz-Wolski, who is a rapporteur on EU internal energy security.
Ariush-Volsky noted that he has been dealing with gas directives, energy security issues of the EU and the countries of the Eastern Partnership program, primarily Ukraine, for a decade and a half. Therefore, it is of great importance that the representative of Eastern Europe, where energy independence is directly related to security, went to the above position.
Nord Stream 2 has undoubtedly become one of the most scandalous projects in recent years
- said the Pole.
In his opinion, the project sowed discord in the EU, shaking the unity that served as the foundation of the community. This project showed that some countries, hiding behind "dubious arguments," put their "selfish interests" first, instead of community security. And now the German leadership is trying to limit the geopolitical consequences of the implementation of this project.
He was very disappointed by German Chancellor Angela Merkel, who did not stop the construction of the pipeline, even when she recognized that this was not only a business project, but also
political
. A turning point, he called the emergence of a new EU gas doctrine. However, he is worried about items that take Nord Stream-2 out of EU law.
The decision remains with the country in whose territory the gas pipeline ends, that is, Germany
- explained the Polish deputy.
But there is little hope for this, the Germans have already removed the OPAL gas pipeline from the directive and no one will stop them from doing the same with the EUGAL gas pipeline, which is a continuation of Nord Stream-2.
He believes that the United States turned out to be the most consistent opponent of Nord Stream-2, and American sanctions were the only effective weapon in the fight against it. He promised that he would use his position "to ward off the threat" posed by Nord Stream-2.