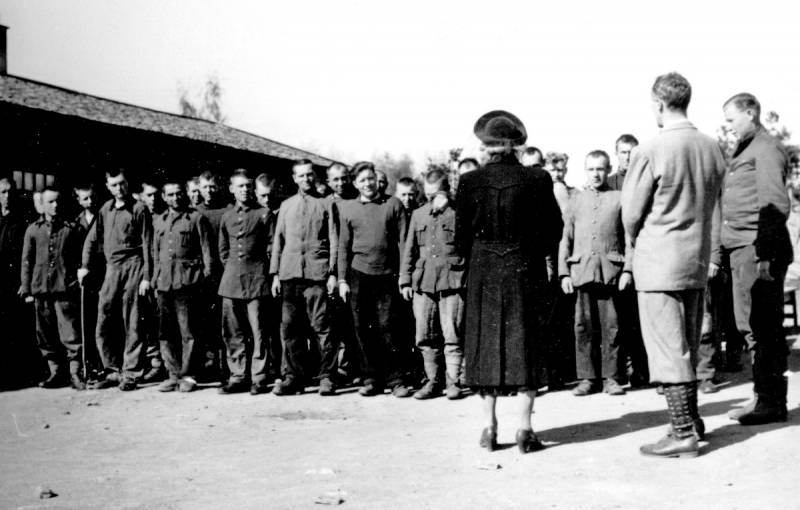 One of Finland's largest publications, Yle, reports that the Russian authorities launched a criminal investigation into the crimes of the Finnish military in Karelia during World War II. The Russian Investigative Committee suspects Finland of the genocide of the Soviet population from 1941 to 1944, when Finnish troops occupied Karelia and thousands of civilians died in the camps.
The Finnish historian Antti Lane wrote in his dissertation in 1982 that these camps were not a place for targeted extermination of people, as was done in the Nazi death camps - cruelties did occur, but they were spontaneous and not universal. A statement by the Finnish Foreign Ministry indicates that after 1945 the actions of the Finnish troops were thoroughly investigated.
The Finns claim that their military did not carry out ethnic cleansing in Soviet Karelia, and no mass executions were carried out. However, people were divided according to ethnicity. So, the indigenous Finno-Ugric peoples of Karelia were allowed to maintain their former way of life, while the Slavic population was under more stringent supervision. After the war, the Finnish authorities planned mass deportations of Russians to the east.
The Russian Investigative Committee estimates that the Finnish authorities held about 50 Soviet prisoners in the camps, including women and children. The living conditions of the people were very severe, and every fifth of them died of hunger.