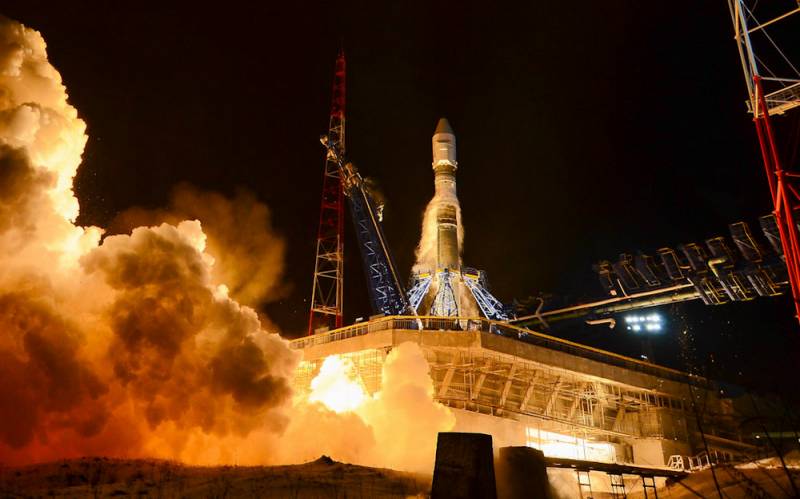 The promising Russian "methane" middle-class rocket, which in the future should replace the Soyuz-2 carriers, received the working name Soyuz-LNG.
Why LNG? Yes, because this is liquefied natural gas - a new fuel for a methane engine
- explained the head of "Roskosmos" Dmitry Rogozin in an interview with the radio station
"TVNZ"
.
The functionary also added that the new rocket will be reusable. The project "Wing-SV" is considered as a return stage.
The essence of the latter is that after the rocket reaches a predetermined height, the undocked first stage will be able to return to Earth due to the opening of the wing and the inclusion of jet engines. The first test flight of the Krylo-SV LV is due to take place by 2022.
According to Rogozin, if the "airplane" version is more effective than the return of the steps in the Falcon style, then it will be used on the promising Soyuz-LNG rocket.
It is worth noting that according to the presentation of Roskosmos, the launch of the future methane rocket will cost $ 5 million less than Soyuz-2.1b. In addition, the new medium carrier will have a lower launch weight, but it will be able to bring 10 tons more cargo to low Earth orbit than Soyuz-2.