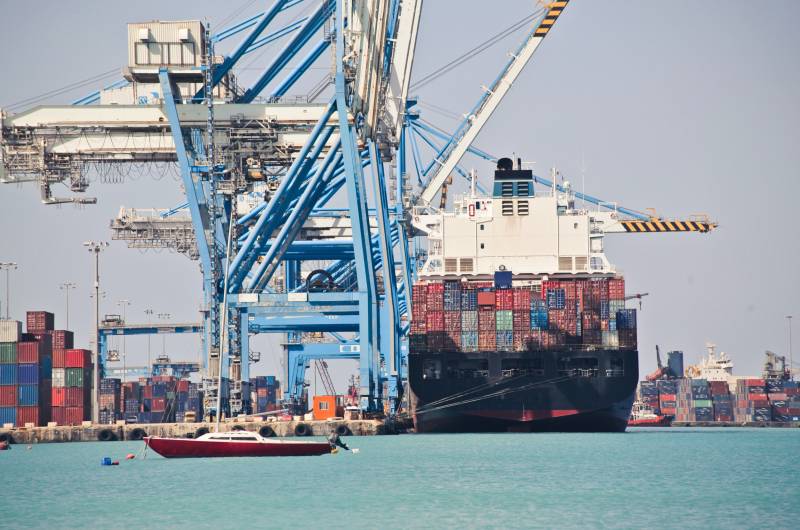 Until recently, transportation along the Trans-Caspian corridor did not allow us to talk about it as an important transport artery connecting China and Europe. Now the role of this path is becoming increasingly important. So last week
has been sent
container train from Xi'an to Turkey.
The main beneficiary of the new route is Azerbaijan. During the COVID-19 pandemic, transportation from China to the "Old World" not only failed, but also increased.
The plans of the Azerbaijani authorities include an increase in the volume of delivered goods. To this end, negotiations are underway with the railways of Turkmenistan on the start of regular transport links between Alat and Turkmenbashi. Thus, one more step will be taken to increase the functionality of the Trans-Caspian corridor from China through the territories of Kyrgyzstan, Uzbekistan, Turkmenistan and Azerbaijan to European countries.
Emil Akhmedov, the head of the freight transportation department of Azerbaijan Railways CJSC, expressed the opinion that the volume of cargo transportation along this route will grow.
Now it's already clear that the corridor will compete with the new Silk Road - the Russian-Chinese project for the delivery of goods from China through the territory of the Russian Federation (to Kaliningrad) and further across the Baltic to Europe.