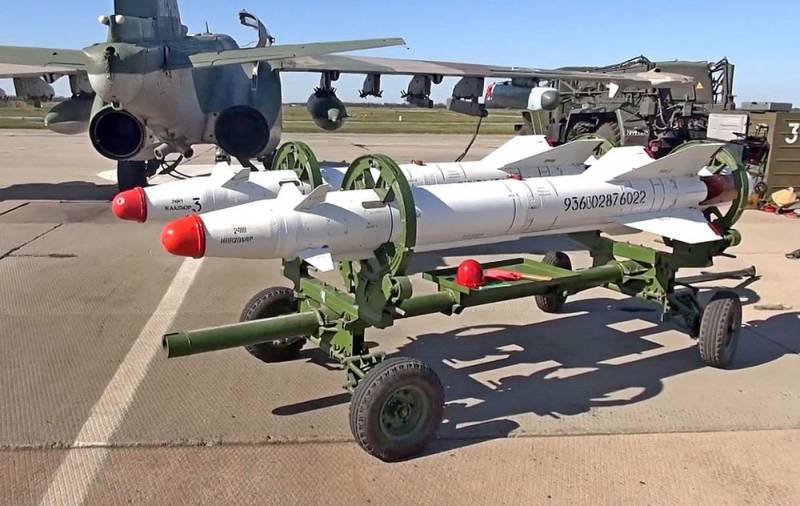 Social media users are discussing a video that shows how an African state Chad Su-25 ground attack aircraft, landing on the ground, launched a rocket that flew close to the French Air Force Hercules Lockheed C-130H military transport. The incident killed four people (two adults and two children).
It is noted that the action takes place at the airport of N'Djamena, the capital of Chad. According to a record allegedly made from an outdoor surveillance camera, the incident happened during the maintenance of the Su-25. Due to violation
equipment
safety and personnel errors, the weapons of the attack aircraft were activated and a spontaneous launch of a rocket occurred. She broke through an empty tanker, flew a few meters from the French C-130H and got into the house of the deputy commander of the presidential guard, Mahamat Saleh Arim.
It must be added that an investigation is currently underway to clarify all the circumstances of the incident. At the same time, the initial reports spoke only of material damage and the destruction of infrastructure. About the victims among people became known later.
We remind you that Chad is a former colony of France, but Paris's position in this country is still strong. In January 2010, the five-year war ended with neighboring Sudan.