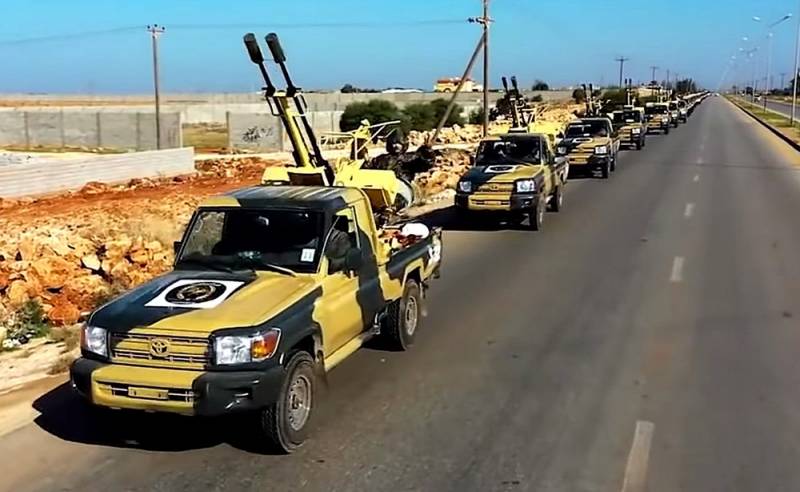 Humanity is unlikely to learn from the COVID-19 pandemic. This is confirmed by the situation in Libya, where violence and the struggle for power do not stop, the Turkish newspaper Daily Sabah writes.
While the whole world was fixated on the coronavirus, the troops of the Libyan-backed National Consensus Government (PNC) of Libya have made some progress in recent days at the front. This happened thanks to the support of Turkey, after the conclusion of an agreement on military assistance between Tripoli and Ankara. However, the Libyan capital remains under siege. Air superiority will determine the fate of the civil war in Libya.
March 23, the UN called for an end to hostilities. But Field Marshal Khalifa Haftar, who heads the Libyan National Army (LNA), decided to take advantage of the outbreak of the coronavirus and resumed the offensive on Tripoli. Haftar forces attacked hospitals in March-April 2020 and disrupted supplies of medicines. As a result, 61 medical facilities were damaged. On April 6, LNA bombed Al-Hadra Hospital, where 19 patients with COVID-19 were treated. The next day, the capital, where about 2 million people live, lost access to drinking water. To stop the generation of electricity, Haftar reduced the supply of natural gas to Tripoli.
In response to this, the PNS troops launched Operation Peace Storm, since Haftar's inhumane actions could not go unpunished. Clashes took place in the west, southwest and east of Tripoli. On April 13, PNS troops recaptured the strategically important cities of Rikdalin, Zalatan, Sabrat and Sorman, regaining access to Ras Ajdir on the Tunisian border.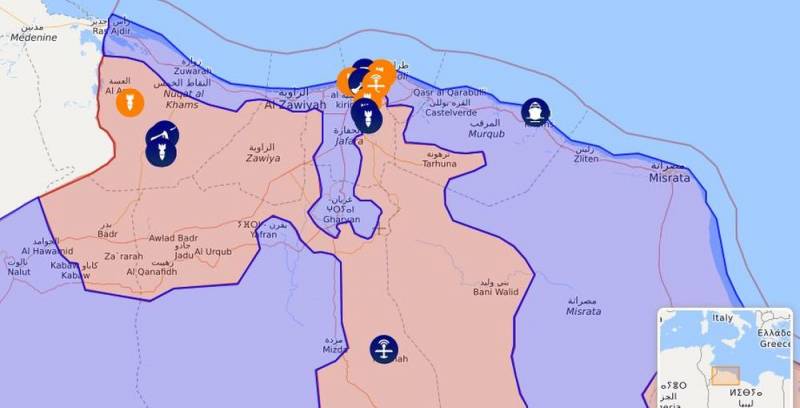 Recent events have strengthened the position of the PNS, but Haftar is unlikely to comply with the ceasefire agreement concluded at a conference in Berlin in January. Foreign governments continue to provide comprehensive assistance to the LNA.
UAE openly and recklessly deliver weapons through the air. Israel supplies Haftar with air defense systems through Egypt. Finally, Russia is recruiting Syrian militias through Wagner's private military company. This has significantly changed the balance of power in the region towards Haftar. Unfortunately, Operation Irini, which the European Union launched to enforce the arms embargo, cannot stop the military assistance of the LNA.