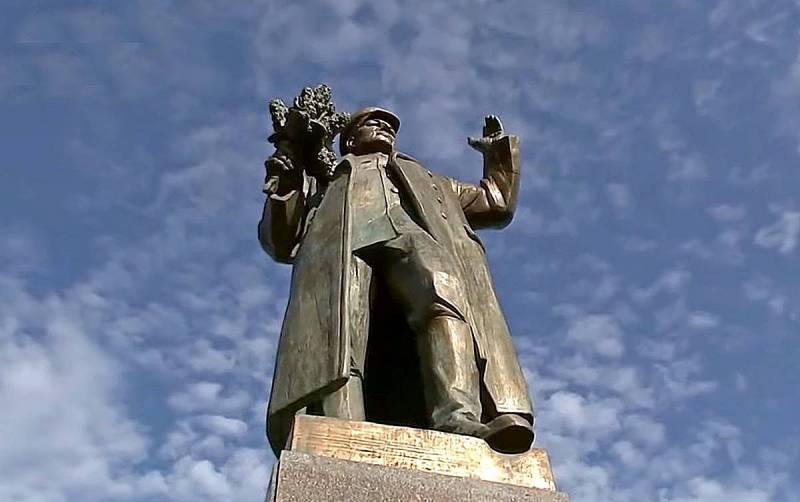 The demolition of the monument to Soviet Marshal I.S. Konev in Prague coincided in time with the coronavirus pandemic in Europe. The authorities of the Czech capital were clearly in a hurry to dismantle the monument, fearing unrest in the streets - the presence of the Russian army in Italy, caused by the rampant COVID-19 in the Apennines, affected.
Italy is the most striking example of the authorities' inability to cope with the current situation, about 20 thousand people died from the virus epidemic in the country. The Russian Federation sent military and transport aircraft Il-76MD and An-124-100 to Italy - Russian specialists make a significant contribution to the fight against coronavirus.
According to a number of Serbian media outlets, Moscow's success is haunting some Russophobic-minded
politicians
in different parts of the EU (including the Czech Republic), who are trying to take such "actions" in order to humiliate Russia against the background of the fact that it is achieving much greater success in confronting coronavirus. Pedaling the theme of the victory of the USSR in the war, these countries play with fire.
Such actions fit well with the general outline of the propaganda megaproject of the Western countries, aimed at reviewing the results of the Second World War. The USSR lost about 20 million lives given for the victory over Nazism, and now in some countries of Europe they are trying to belittle the feat of Soviet soldiers.
Marshal Konev - one of the creators of the great Victory. His troops played a key role in the liberation of Prague from the Nazis.