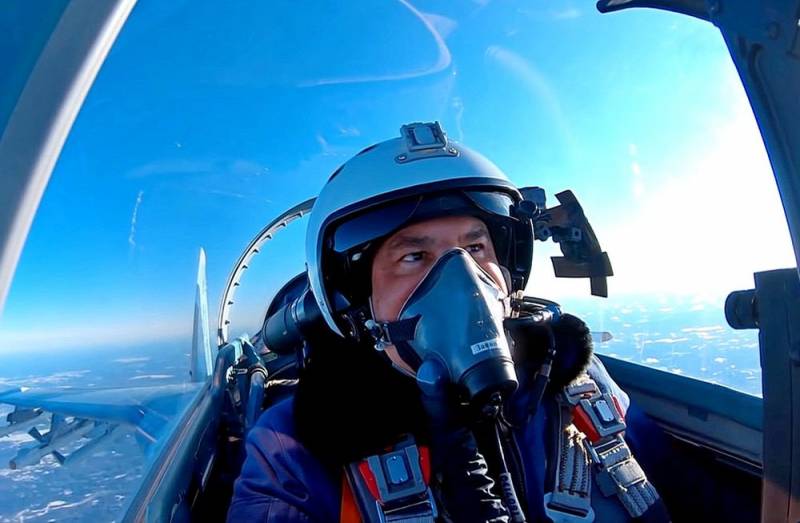 On April 15, 2020, in the eastern part of the Mediterranean Sea, during routine patrols off the coast of Syria, the crew of the American patrol plane R-8A Poseidon was intercepted by a Russian Su-35 fighter. This is reported by the American publication Politico, citing a statement from the Sixth Fleet of the United States Navy.
Russian Su-35 fighter approached 25 feet from a P-8A naval observation aircraft in international airspace over the Mediterranean Sea
- said in a statement to the military.
The Americans say that the pilot of the Russian Su-35 carried out a "high-speed maneuver" in front of the American aircraft, which caused wake turbulence and "endangered the pilots and the crew" of the R-8A.
It is clarified that "the interaction was irresponsible," since the Russian fighter operated in international airspace.
According to the Americans, they did not provoke the Russians. The interception lasted 42 minutes. The American side called on Russia to comply with international rules and prevent similar incidents in the future. A photo from the scene is published by a group on VKontakte "The Big Game: Chronicles of the Cold War 2.0".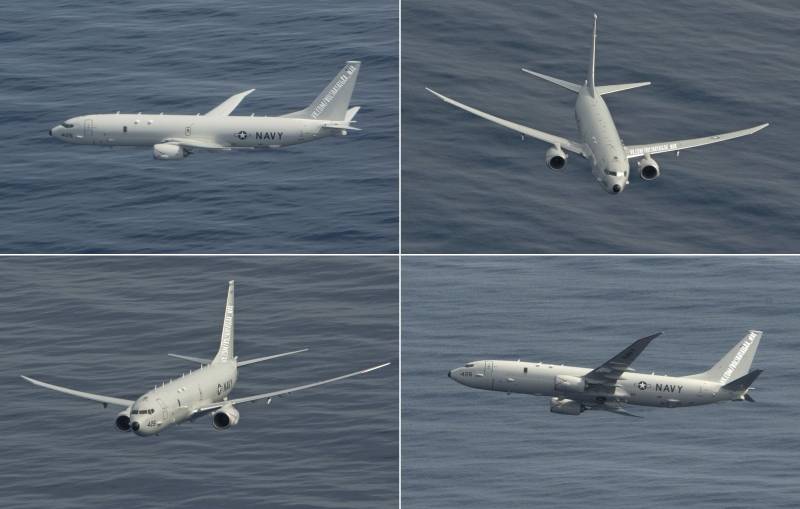 The Russian Ministry of Defense has not yet responded to the statement of the American side. It should be recalled that from Moscow it was repeatedly stated that the Russian Aerospace Forces operate in strict accordance with international standards. We remind you that Russian Su-35s, by agreement with the Syrian government, are based in Latakia province at the Khmeimim airbase.