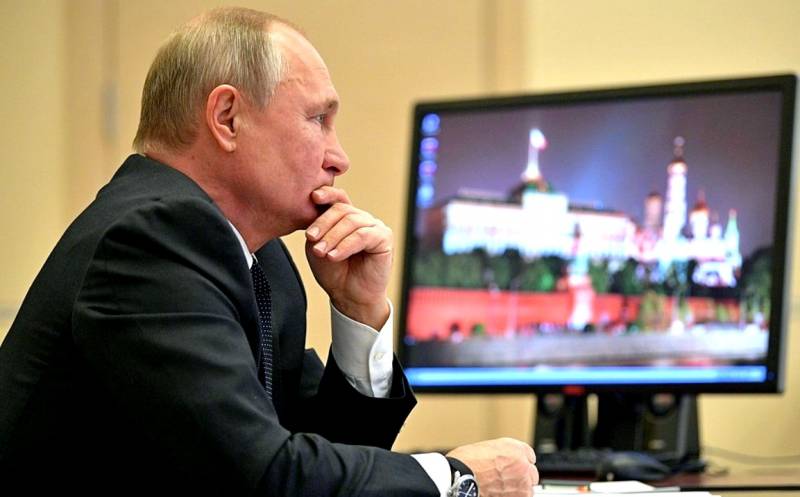 The Russian authorities seem to be losing control of the situation with coronavirus in the country. This is expressed, in particular, in Putin's behavior and his reaction to the situation with the rampant COVID-19, CNN reports.
On Monday at a video conference, it was clear that the Russian president had lost his former optimism and confidence, and yet even less than a month ago he radiated confidence that the Russian authorities were keeping the situation under control thanks to a number of preventive measures. Now the tone of his speeches has changed:
We have a lot of problems. There's nothing to brag about, and we don't have to sit back, because the peak of the coronavirus ramp has not yet been passed
- said Putin.
The number of infected in Russia is growing rapidly. On Monday, the number of cases increased by 2558 people, and on Tuesday - already by 2774, updating another sad record for daily incidence.
Tatyana Stanovaya, an expert at the Carnegie Moscow Center, argues that the development of the epidemic is exacerbated by Putin's isolation from the citizens of her country:
Putin is now almost invisible in the situation of the fight against the new virus. He only appealed to the people two times, visited the hospital in Kommunarka, but refrains from making cardinal decisions, delegating these powers to local authorities. No attempt to mobilize, no concrete plan of action
- emphasizes Stanovaya.