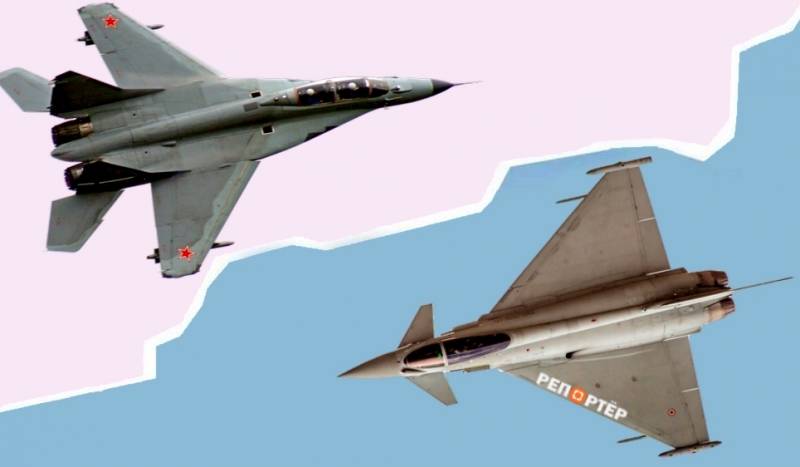 The contract for India's acquisition of the French Rafale fighter jet did not seem to justify the buyers 'desire, since the French side was not able to fulfill these obligations. Thus, the arrival of the first batch of aircraft will be postponed due to the COVID-19 pandemic, which severely affected France and Europe as a whole, the Indian newspaper The Hindu writes.
In addition, Indian society is discussing possible shady circumstances of the deal with the French. The fact is that the price of one aircraft, as it turned out, is 210 million euros, which is several times higher than the originally declared value.
The United States also previously announced its desire to sell its F-35 fighters to India. However, India refuses to impose on her dear and not too high quality
equipment
and is interested in the MiG-35 manufactured in Russia. Russian aircraft, according to experts, are cheaper and easier to maintain. In the near future, joint Russian-Indian fighter production is very likely.
Coronavirus does not force all countries to delay the implementation of contracts. So, back in October 2018, a contract was signed in New Delhi between Russia and India for the supply of the latest S-400 missile systems. The contract will be completed on time:
The coronavirus pandemic will not affect the timing of Russian-Indian military contracts, including the supply of S-400 systems.
- said the Ambassador of India to Russia Bala Venkatesh Varma.
If Russia ordered MiG-35 fighters instead of the French Rafales, India would receive combat vehicles on time.