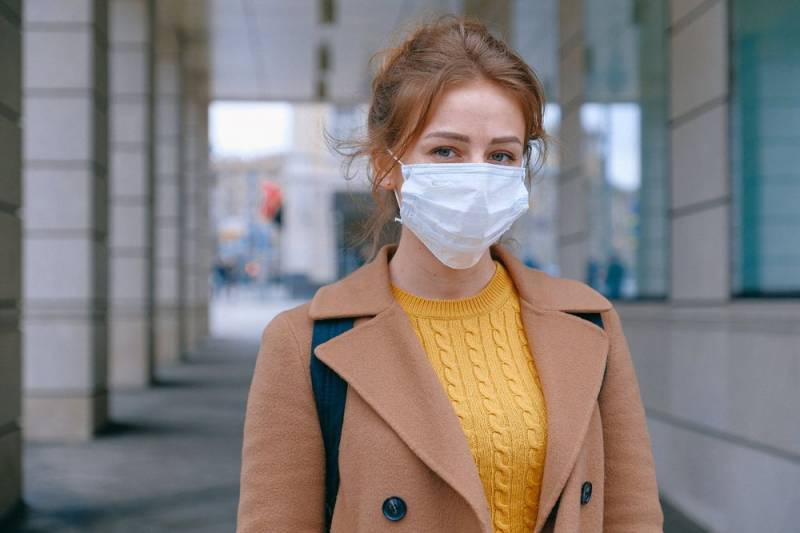 Moscow is the epicenter of the COVID-19 epidemic in Russia. At the same time, the jump in the incidence rate in the Russian capital is explained by the "relaxed" behavior of Muscovites - a frivolous attitude to the regime of self-isolation. This was reported by the representative of the World Health Organization (WHO) in Russia Melita Vujnovich in the program "Sunday Evening" on the TV channel
Russia-1
.
This is the result of everything that has happened the past ten days. Unfortunately, the weather was nice and relaxing, because the numbers were not so high, they allowed people to think: "And this does not concern me"
- said Vuynovich.
Moscow had a good decline ... Over four weeks, the average growth was 20-22% - very slow. Last weekend, last week, I almost saw that this number decreased, and on Tuesday it was 12%, which means a transition to another part of the epidemic - stabilization
- added Vuynovich.
After that, Vujnovic suggested that the increase in the number of detected cases of COVID-19 could also be caused by untimely visits to doctors.
At the same time, they were informed from the headquarters of the fight against infection that over the past day in Moscow, 1306 cases of COVID-19 were detected, 14 people died, 188 recovered. As of April 12, 2020, 10158 cases of COVID-19 were registered in Moscow, and died 72 people recovered - 687. Moreover, 45% of new cases are people aged 18 to 45 years old, 36% - from 46 to 65 years old, 15,5% - over 65 years old, and 3,5% - children.