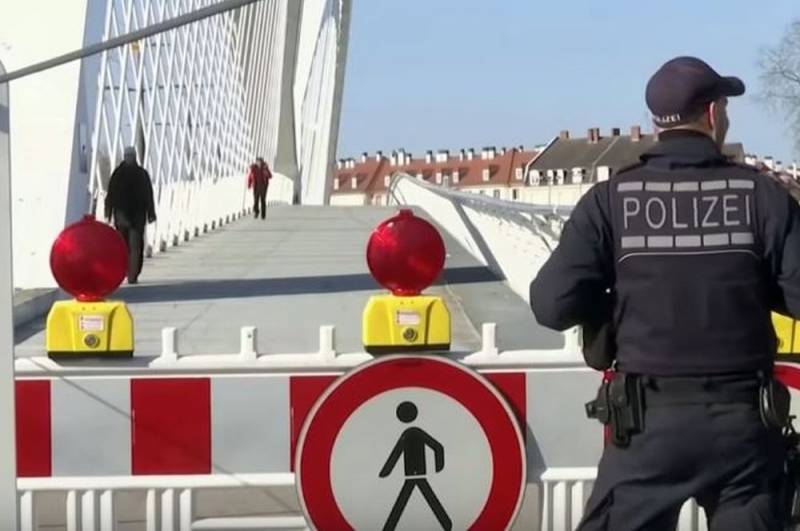 The borders of the EU countries may remain closed at least until the fall of 2020. This was announced at a private online conference with trade union leaders by French President Emmanuel Macron, about which he informed the Russian business Internet portal
BFM
referring to their sources.
The French leader, due to the continued spread of the dangerous coronavirus infection COVID-19, is pessimistic. Therefore, he asked everyone to prepare for a long period of isolation of Europe.
He explained that such measures may have to be taken due to the difference during the pandemic in different countries of Europe and the world. And this is logical, because in a country where they have already overcome COVID-19, they can easily get an infection from another country.
On April 13, 2020, the French president's appeal to fellow citizens is planned. In this regard, there is practically no doubt that Macron will inform the inhabitants of France about the borders.
We remind you that in mid-March 2020, due to the pandemic, EU leaders made an agreed decision to close the borders for 30 days for citizens of countries outside the EU and the Schengen zone.
There are already more than 124 thousand people in France who have identified COVID-19. 13197 people died, almost 25 thousand people recovered. As for Russia, as of April 11, 2020, the country recorded 13584 cases of COVID-19 in 82 regions. 106 people died, 1045 people were discharged for recovery.