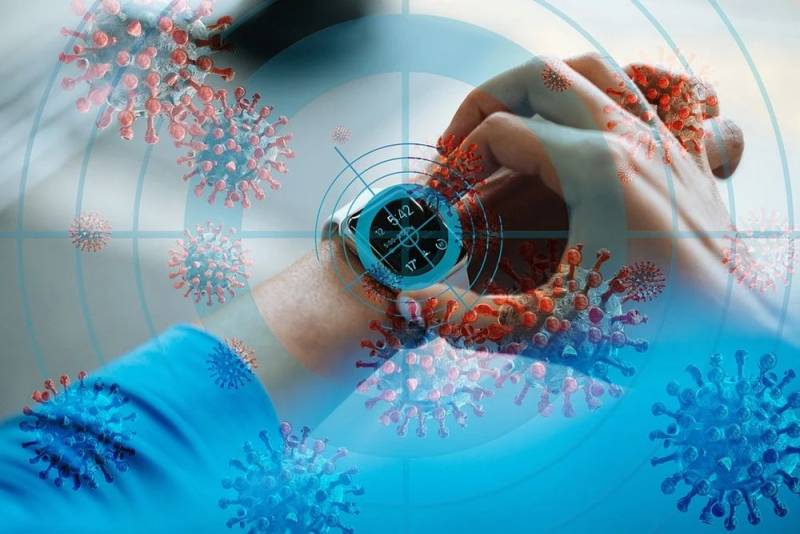 The COVID-19 outbreak in Russia may end in early June 2020. Such an assumption was made by a microbiologist, doctor of medical sciences, 79-year-old academician of the Russian Academy of Sciences Viktor Maleev - adviser to the director of the Central Research Institute of Epidemiology of Rospotrebnadzor.
The scientist emphasized that this forecast can come true only if the events develop according to the most favorable scenario.
Maleev believes that improving the situation with COVID-19 in Russia directly depends on the discipline of people, subject to the self-isolation regime and other recommendations of the authorities. Citizens should reduce contacts and only when absolutely necessary go out. The academician told about this in an interview
"The Parliamentary Newspaper"
.
But the final victory can be discussed only when we develop a vaccine against coronavirus and vaccinate everyone. But the vaccine will be ready only by the end of the year. Well, if you get it earlier
- specified the academician.
It should be added that there are no accurate and scientifically based forecasts when the COVID-19 epidemic will decline in Russia. Recall that as of April 11, 2020, 13584 confirmed cases of COVID-19 infection were registered in Russia. 106 people died, 1045 recovered.