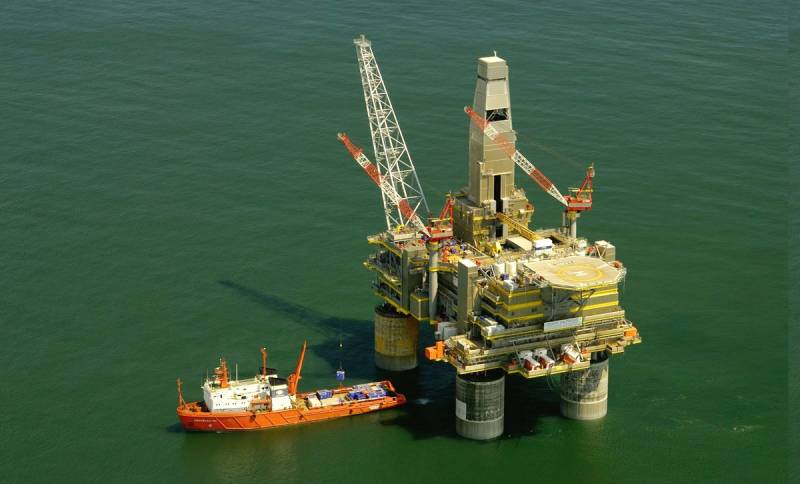 The world media are actively commenting on reports that Russia, along with other exporting countries, will reduce the production of "black gold", mainly refusing to have an unambiguous assessment of who to record as winners and who as losers.
Only in the article "Russia Loses the Oil War - and the Middle East" does Foreign Policy magazine unequivocally award victory to the Saudis. Other publications are more cautious in their assessments, agreeing that the reduction was a forced and non-alternative step.
Shortly before the announcement of the outcome of the negotiations, many foreign resources were very skeptical about the possibility of consensus.
And even if a deal is reached, oil producers will continue to face an unprecedented global crisis and, as a result, sluggish demand
- wrote on the eve of the popular American weekly Newsweek.
A publication citing Reuters notes that oil demand could fall another 30 percent below even the current historic low.
A similar attitude to the OPEC + agreements was shared on the eve of The New York Times.
Demand for oil collapsed due to the fact that commercial air transportation was frozen, and the movement of vehicles fell sharply due to the fact that about half of the world's population is under one or another quarantine
- noted in the assessment.