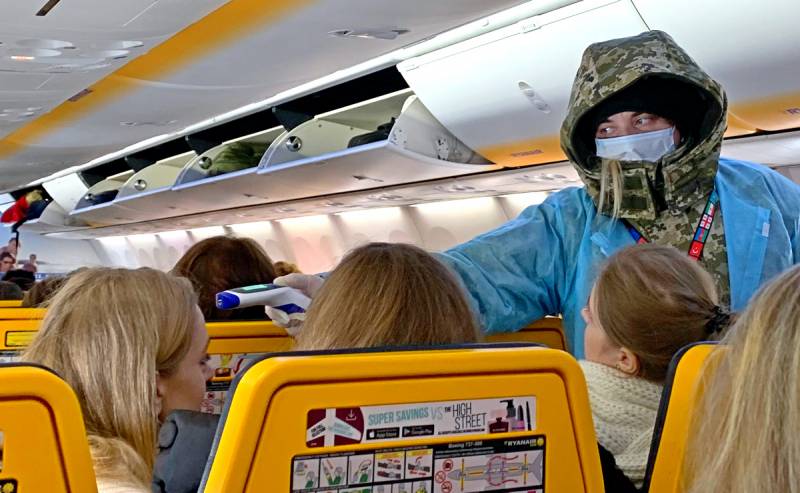 In Russia, it is quite possible that the regime of self-isolation will be tightened if the situation with the spread of coronavirus continues to deteriorate.
Victor Zuev, the chief researcher at the Academician N.F. Gamalei Research Institute of Epidemiology and Microbiology, told Vzglyad that if citizens of the country violate the regime of self-isolation too often, then all measures taken earlier against the COVID-19 epidemic in Russia will be in vain , and the disease will open a second wind.
On April 10, a new anti-record was established in the Russian Federation for the daily increase in patients with coronavirus - 1786 people, almost a thousand of whom are residents of Moscow. All in all, there are currently about 12 thousand patients with this disease in the country.
Experts complain that people are increasingly violating the regime of self-isolation, obeying the desire to stroll through the warm spring sun. However, the peak of the epidemic, according to the mayor of the capital, Sergei Sobyanin, has not yet arrived, and it is now crucial to stay at home so as not to become a target for the disease and not endanger other people.
Meanwhile, the authorities are tightening penalties for violation of sanitary-epidemiological measures. So, in the Queen of Moscow Region near Moscow, the police drew up two protocols against journalist Roman Ivanov for not observing a social distance. Although the journalist himself believes that the whole thing lies in his public position regarding deforestation in the Queen.