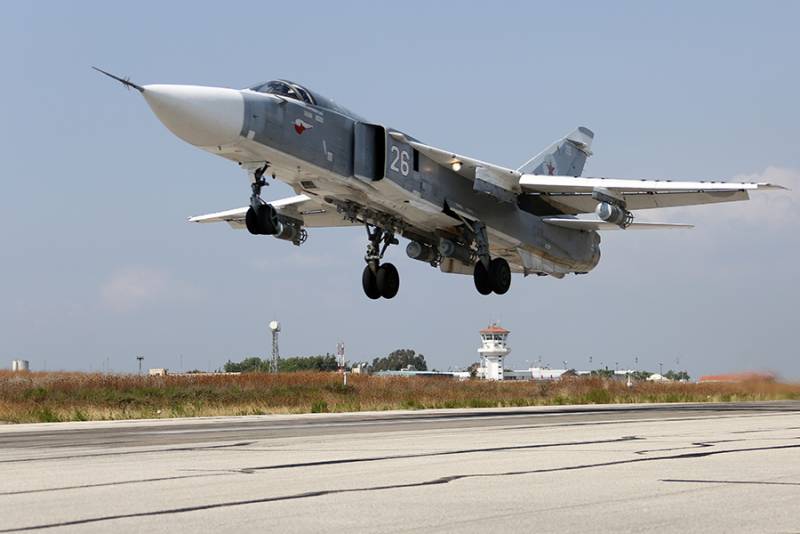 Recent tests of the latest American SM-6 anti-aircraft missile confirm that the Pentagon is still counting on precision-guided weapons. The latter is intended to reduce the consumption of ammunition and attack the enemy without falling into the return fire zone.
The assets of the Americans already have guided aerial bombs GBU-39 and GBU-40, which are twice as accurate as usual. The JDAM program allows you to make any bomb of a caliber from 500 to 2000 pounds high-precision, thanks to GPS flight adjustment and laser guidance at the point of impact.
However, despite the fact that the aforementioned weapon allows you to spend significantly less ammunition, because of its cost, it is more suitable for individual point tasks, and not for large-scale operations. So, for example, the production of 130-kg GBU-39 costs $ 80 thousand, and the JDAM conversion kit costs up to 95 thousand in 2016 prices.
Russia also has high-precision weapons, for example, KAB-250 or KAB-500S, but our country decided to go the other way by developing the SVP-24 Hephaestos aviation complex.
The latter is installed directly on the aircraft, determining the parameters of the aircraft and increasing the range and accuracy of determining the target. This also takes into account the nature of the ammunition used and external environmental factors.
The experience of using Hephaestus in Syria has shown that the complex is able to increase the accuracy of conventional freely falling bombs by 3-3,5 times, thereby being in no way inferior to modern and, importantly, expensive high-precision weapons.
Thus, without getting involved in the next arms race, Russia secured for herself not only
technical
equality but also strategic superiority in
the economy
big war.