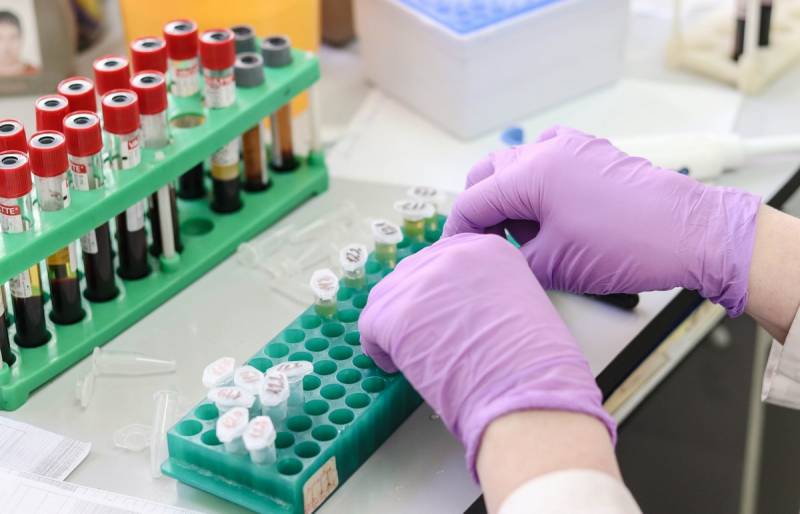 Additive
Technology
over the past few years have stepped far forward. Today on a 3D printer print items that are components for various equipment and electronics, buildings and even organs for transplantation. In particular, last year, scientists from Israel managed to create
living heart
.
However, the development of the US University of Medical Sciences and the Geneva Fund, for which the Pentagon has already allocated funds, could be a real breakthrough. It is about creating a bioreactor that can "print" blood cells of any group. At the same time, to grow the necessary amount of blood for transfusion, you need only a small supply of biomaterial.
The essence of the device called 4D Bio3 will be the use of the so-called technology of four-dimensional bioprinting. The latter is based on the use of nozzles, which instead of powder (as in a 3D printer) will provide high-precision injection of growth accelerators into biomaterial. At the moment, successful experiments have been conducted with red blood cells.
The importance of developing American scientists is hard to overestimate. After all, its implementation will allow military doctors to receive blood for transfusion of any group directly in the field.