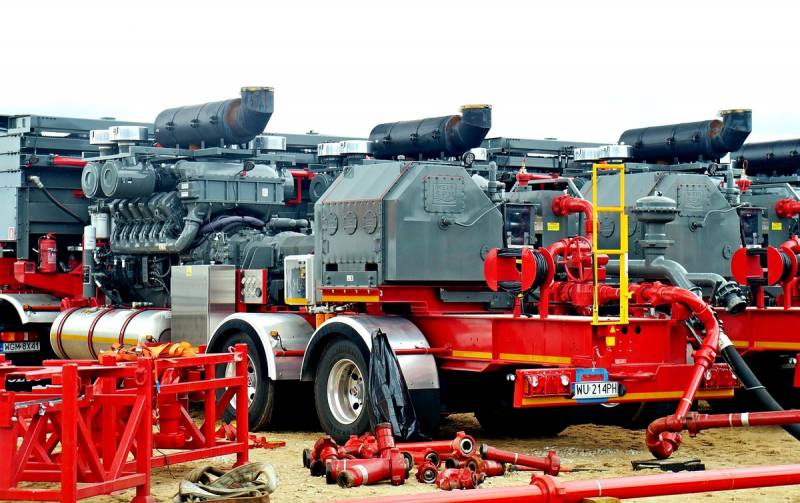 One of America's largest oil shale drilling companies declared bankruptcy on Wednesday - it is expected to be the result of an energy war between Russia on the one hand and the United States and its allies on the other. About this writes the American magazine The National Interest. One of the reasons for possible bankruptcy is also called the situation with coronavirus.
Whiting Petroleum has thus become the first natural shale gas company to go bankrupt in the current foreign policy realities. At the same time, many energy producing corporations are currently having difficulty servicing their financial debt due to a price war between the leading powers in the energy market.
According to US officials, the culprit in the situation on the oil market was Russia, which seeks to fill the market with large volumes of "black gold", while Saudi Arabia has reduced oil production. As a result, oil prices fell to $ 30 per barrel and below.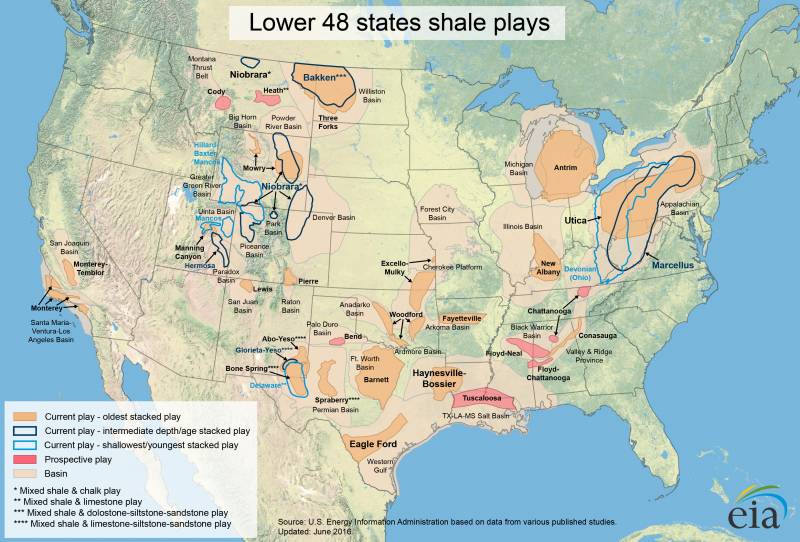 The Kremlin, according to Americans, is concerned that the US will take advantage of the situation and use shale oil to fill the market.
According to Buddy Clark, co-chairman of law firm Haynes & Boone, an increase in the number of bankruptcies among US energy companies can be expected in the near future, since the supply of energy resources on the world market significantly exceeds their demand.