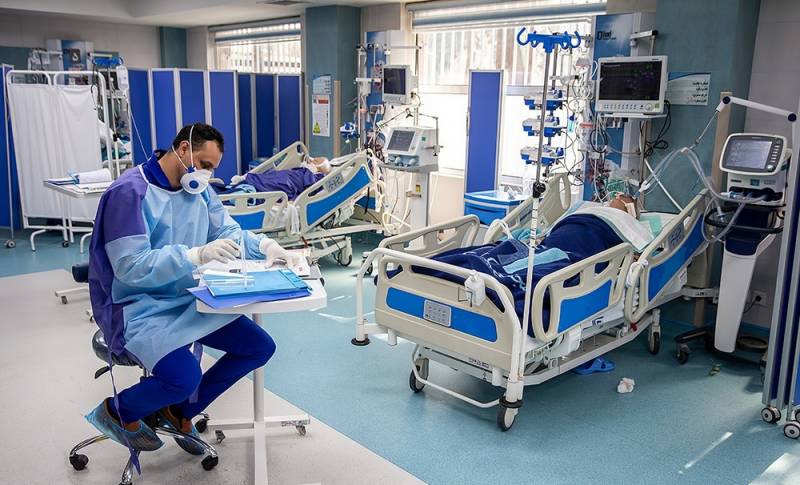 Hamid Suri, a member of the government's anti-COVID-19 group in Iran, said that according to new estimates, up to 500 citizens could be infected with coronavirus. He told about this to the Iranian state news agency IRNA.
Suri repeatedly drew the attention of the country's residents to the need to implement the recommendations of specialists. He asked people to refrain from traveling around the country to prevent the spread of coronavirus infection. The expert is a supporter of the organization of quarantine measures at entry-exit points in cities.
According to Suri, several Iranian provinces, including the capital Tehran (15 million people live in the metropolitan area), are still on an ascending path of the disease. He specified that "the curve of the coronavirus did not align anywhere in the country."
It should be noted that experts and a number of Iranian officials regularly question official statistics. At the same time, satellite images and videos with actively expanding cemeteries periodically appear on the Web. Moreover, the media of the countries of the anti-Iranian coalition suggest that in Iran there are already about 2 million people infected with COVID-19
According to the Iranian Ministry of Health, as of April 6, 2020, 60500 infections were confirmed in the country. 3739 people died, 24236 people recovered.
Recall that the USA is considered the official leader in the world in terms of the number of infected today - 347 cases.