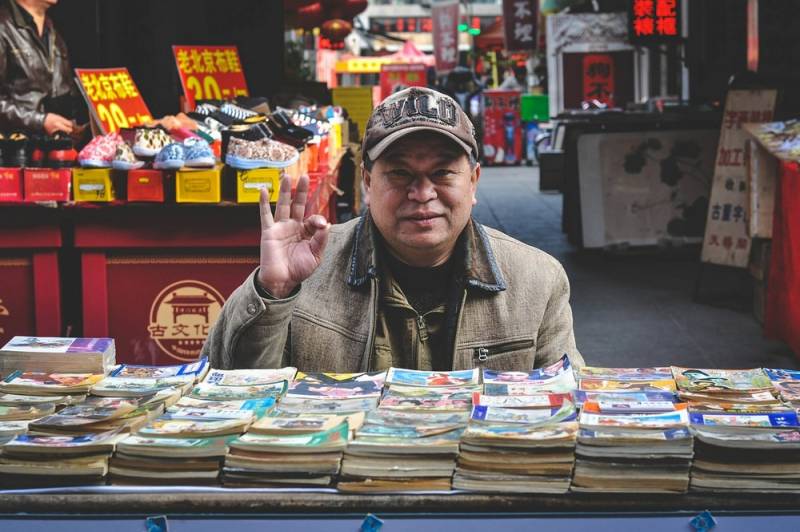 The famous Russian virologist, the head of the department of microbiology of latent infections at the Gamaley Institute, doctor of medical sciences, professor Viktor Zuev explained why China is the "home" of various infections, many of which have not been seen before by humanity.
According to the professor, a number of features inherent in the Celestial Empire contribute to this situation: a large crowded population, a humid warm climate, and, according to the virologist, the most important thing is the Chinese ability to eat almost all animals available to them.
I visited China and observed with my own eyes: there, if you enter the market, you get to a real zoo, and if you enter a pharmacy, you also get to a real zoo
- the edition passes his words
"Moscow Komsomol"
.
The professor further explains that bats that are "literally stuffed with viruses" are a particularly dangerous dish from the Chinese menu.
As a result, the mixing of animal and human viruses leads to the appearance of the very infections that China exports to certain countries of the world with a certain frequency — COVID-19, Hong Kong flu, SARS, and Spanish flu.
The professor also noted that the virus cannot be eaten with food - it can travel around the world only with the help of an infected host.