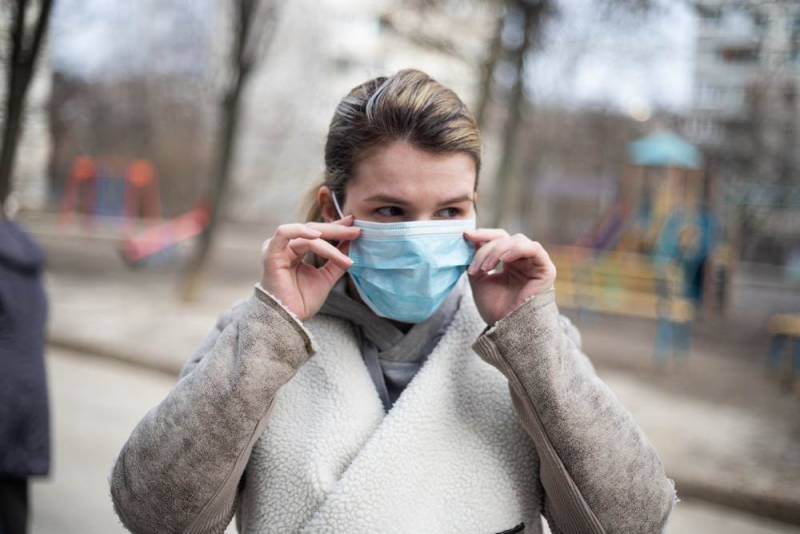 Despite the measures taken by the Ukrainian authorities to combat the spread of coronavirus in the country, the number of infected and dead continues to increase.
As follows from the press service of the Center for Public Health of the Ministry of Health of Ukraine, 32 people died as a result of the disease caused by coronavirus infection, and the number of infected people over the past day increased to 1251 people.
The press service also indicated that 74% of all infected were people between the ages of 30 and 69.
Despite the difficult situation in which Ukraine found itself, with its healthcare system collapsed by Western "reformers", Kiev blocked the adoption of a draft resolution proposed by Russia at the UN General Assembly.
The project was aimed at combating coronavirus, and proposed the lifting of unilateral sanctions that prevented states from combating COVID-19.
Due to the aggravation of the situation in the country, the Ukrainian Cabinet adopted a decision on toughening of quarantine measures in the country from April 6 due to the outbreak of the coronavirus COVID-19.
Among the measures proposed by the government is a ban on gathering on the street in groups of more than two people, with the exception of cases of escorting children. It will also be forbidden to walk in parks, forest park areas and embankments.
In Moscow over the past day, the number of patients with a new type of coronavirus increased by 536 people and reached 3893.