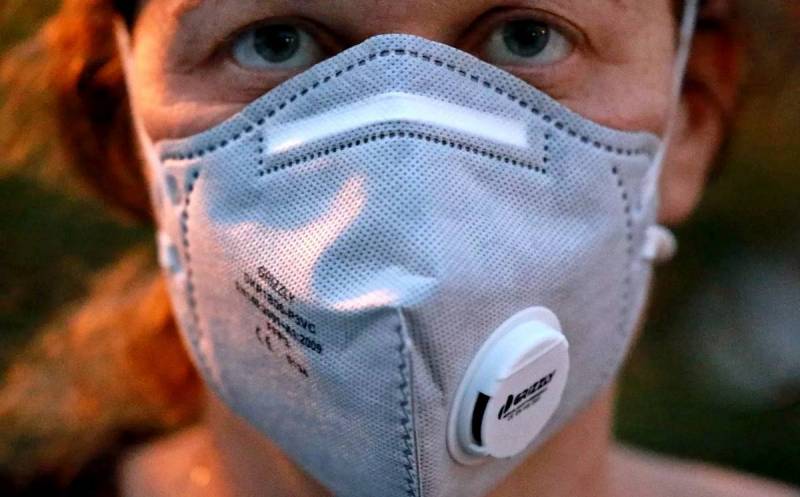 President Donald Trump said he will take advantage of the Defense Production Act. It will be used in cases where companies supply the medical equipment needed by the United States to combat the COVID-19 epidemic to other countries. It is reported by the American agency Bloomberg.
You can call it punishment, because the way it is - this is punishment. If manufacturers do not give us what we need for our people, we will act tough
Trump told reporters at the White House on April 4, 2020.
Trump intends to ban the export of materials necessary for the production of protective equipment against COVID-19. First of all, this applies to 3M (Minnesota Mining and Manufacturing Company - an American chemical corporation working in the field of safety of health workers and consumer goods).
3M rejected the Trump administration's request to stop exporting face masks, saying that this move would stop critical supplies to neighboring US allies and cause serious humanitarian problems.
We are very disappointed in 3M. They must take care of our country.
- added Trump to the company.
The 1950 War Defense Act, passed during the Korean War, gives the president the power to set priorities and requirements for enterprises (businesses) to advance national defense.
Experts warn that any decision to block the export of masks and other equipment is fraught with the risk of retaliation from US allies, which in turn will undermine international efforts to combat the COVID-19 pandemic.
Earlier it became known that American businessmen got into the habit of buying protective masks right at the airports in China. So, instead of France and Germany, which bought millions of masks, personal protective equipment was redirected to the United States.