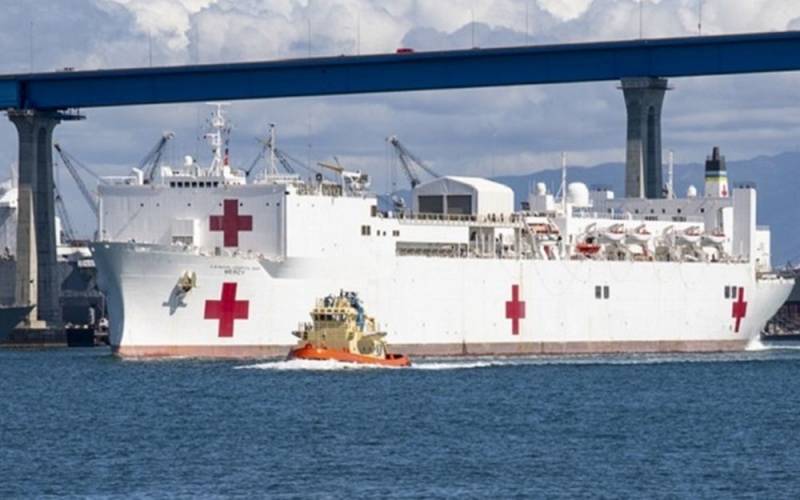 The US Pentagon received from the Federal Emergency Management Agency (FEMA) the task of preparing 100 bags for the bodies of coronavirus COVID-19 infections. The American edition of The Drive informed the public about this.
It is noted that 50 thousand of such bags the Pentagon has already sent FEMA from the available stocks. At the same time, FEMA sent 85 refrigerated trailers as temporary morgues to New York (the epicenter of the epidemic in the United States).
In some cities in the United States introduced the National Guard and military medical units. They help local authorities withstand the epidemic. In addition, the issue of organizing military funeral teams, the "morgue unit", which will include military chaplains, is also being considered. Their responsibilities will include the collection of DNA samples and identification, as well as counseling and psychological assistance to the families of the deceased.
Currently, in the United States recorded more than 291 thousand infected. 7844 people died. 14368 people recovered.
We remind you that before this, US President Donald Trump said that according to forecasts of White House experts, if the epidemic goes according to an optimistic scenario, then 150-250 thousand Americans will die. If the epidemic develops in a negative scenario, then 1,5-2,5 million Americans will die. Based on this, it can be assumed that the US authorities look at what is happening with "optimism."