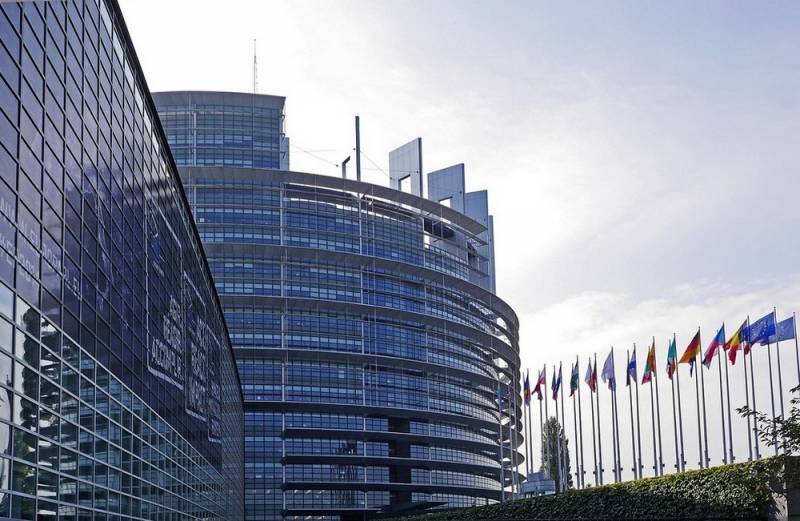 The issue of lifting sanctions was the topic of discussion during a video conference of foreign ministers representing EU countries.
Following this meeting, the EU High Representative for Foreign Affairs and
policy
Security Officer Joseph Borrell supported UN Secretary General Antonio Guterres, who called on the G20 countries to lift sanctions from other states to ease the fight against the pandemic.
TASS quotes the words of a European diplomat:
Sanctions should not be an obstacle to the urgent delivery of the necessary medical supplies to combat coronavirus. We are working on a communiqué that will support the UN Secretary General. Let's see if EU member states approve it.
Borrel also said that the text of a communiqué is currently under preparation and approval, which will support the initiative of the UN Secretary General to lift sanctions that impede the fight against coronavirus and the delivery of humanitarian aid. However, the EU representative is not sure that the communique will be approved by the EU member states.
Recall that the United States, the EU, Britain, Ukraine and Georgia during a meeting of the UN General Assembly blocked the adoption of the Russian draft resolution calling for the lifting of unilateral sanctions.