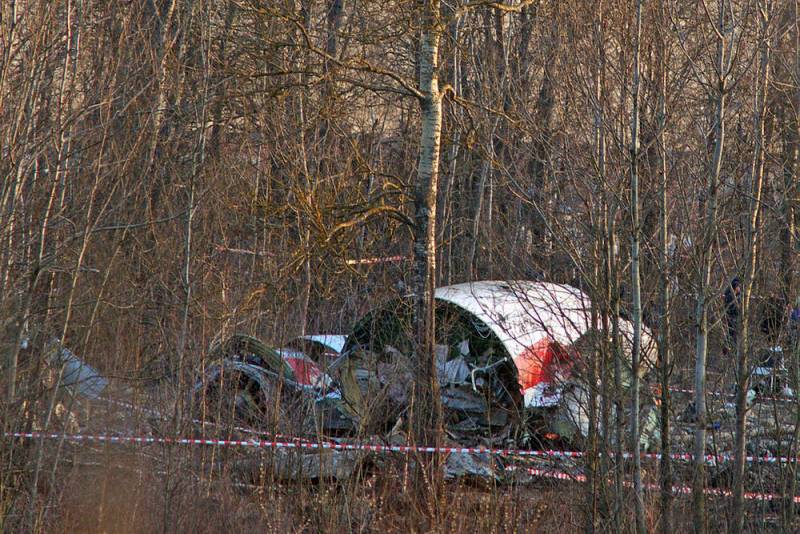 Despite the fact that there is still enough time before April 10, the Polish government delegation refused the planned visit to Smolensk and Katyn to carry out commemorative events, including on the occasion of the anniversary of the tragedy with the presidential Tu-154.
This was stated by the head of the Office of the Polish Prime Minister Michal Dvorchik. According to him, "the Russians did not provide us with an answer in matters of logistics."
Polish media quoted an official:
Tonight it was decided to postpone the date of the visit, which was supposed to be held on April 10 in Smolensk. Since the beginning of February, we had a dialogue with our partners from Russia. But today, before midnight, representatives of the Russian Federation, despite the declared consent for such a visit, did not give a definite written answer to the presented logistic plans for this visit of the government delegation. This makes it impossible to organize this visit in accordance with the current security procedures that are used by Polish services. Hence this decision.
Previously we
wrote
that Dvorchek complained about the Russian side delaying the response to the Warsaw request.
At the same time, the head of the office did not hesitate in issuing a permit and claimed that he did not exclude that a decision in Moscow could be made 48 hours before the date of the visit.
In this light, the refusal of the Polish side a week before the scheduled date looks rather strange.
However, it is unlikely to be surprising if the Polish leadership intends to create a situation for further escalating anti-Russian hysteria.