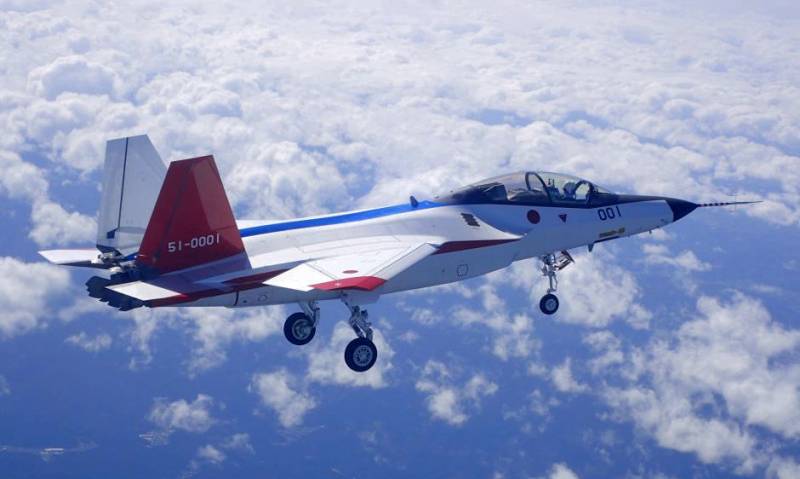 Procurement Agency,
technology
and logistics, the Ministry of Defense of Japan has assembled a special team to develop a stealth fighter of a new generation, writes The Japan Times. The group so far will include about 30 people: officers of the Air Force Self-Defense, engineers and other specialists.
Some additional information on the topic publishes and Jane's. The site indicates that the Ministry of Defense of Japan rejected the proposals of foreign contractors, including Lockheed Martin, who promised to build a next-generation combat aircraft for the island monarchy. Instead, a new fighter will be developed under the leadership of the Japanese themselves.
Tokyo plans to replace the Mitsubishi F-2 fighters with a new machine in the thirties. A Japanese source at the Agency told Jane's that options for further production of currently used aircraft are not being considered.
We have developed enough technology to make the creation of domestic fighters possible
- added a representative of the Agency.
Nevertheless, the project provides for the possibility of limited international cooperation involving foreign technologies. The partners of Japanese industry here may be the American companies Boeing, Lockheed Martin and Northrop Grumman, as well as the British BAE Systems.