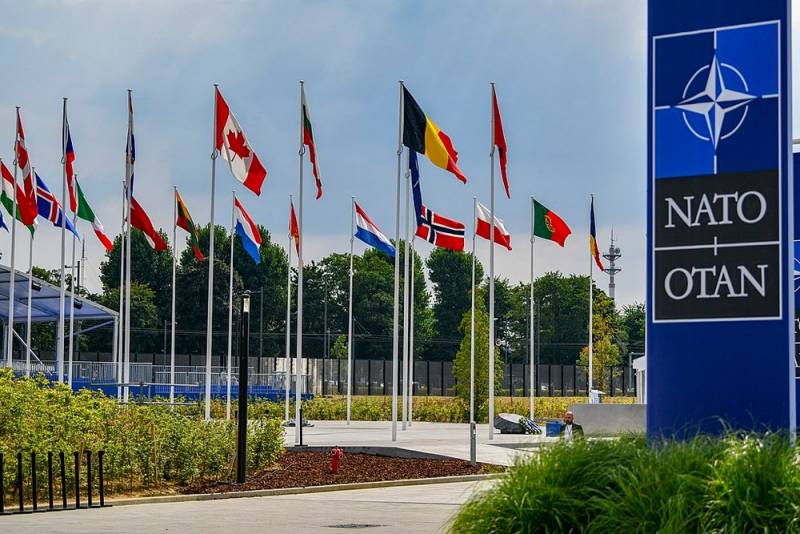 The threat in the form of the spread of the coronavirus that the US and NATO countries have faced has forced them to abandon the anti-Russian rhetoric that has been used for many years.
During a video briefing on the eve of a video conference of NATO foreign ministers scheduled for April 2, U.S. envoy to the alliance Kay Bailey Hutchinson said that Russia and the United States should cooperate and help each other in the fight against the coronavirus pandemic.
World media quotes the words of the American ambassador:
In times of global epidemiological crisis, any help we can provide to each other should be provided. If we can help each other, we must do it.
Jens Stoltenberg, Secretary General of the North Atlantic Alliance, known for his extremely negative attitude towards Russia, changed his rhetoric.
Commenting on the assistance that Russia provided to Italy, the head of NATO, in particular, emphasized that each country of the alliance "independently decides what kind of assistance it seeks and accepts."
The Russian Defense Ministry confirmed information that a plane with medical masks and medical equipment on board was sent to the United States.
Recall that at present, Russian military doctors are providing assistance to the Italian province of Lombardy, the most affected by coronavirus.