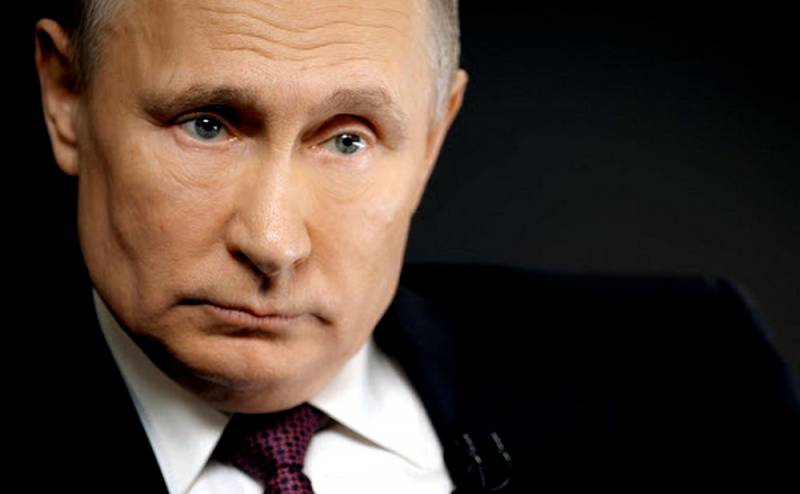 Instead of analyzing the miscalculations of their own government in the fight against the spread of coronavirus, the American media are looking for mistakes in the actions of the Russian authorities.
As follows from material published by one of the world's most famous agencies, Business Insider, Russian President Vladimir Putin made a mistake by introducing a weekly paid vacation in the country.
The article says that on March 25, the Russian leader announced an All-Russian non-working week, which was supposed to be a preventive measure to prevent the spread of coronavirus.
However, the Russians treated this vacation as a classic weekend, and went for a walk on the streets and squares of Russian cities. Two days later, the Kremlin was forced to ask for clarification that people should be at home during this vacation.
The editors of the American edition cite the words of the press secretary of the President of Russia, said on this occasion:
These are not weekends or holidays in the classical sense of the word.
In addition, classes in all types of educational institutions were canceled in the country.
A similar assessment of what was happening was given by American journalists from a lack of understanding of the mentality of the Russian population.
Moreover, Americans are hardly familiar with the concept of "maybe", which has been absorbed in Russia from birth.
As for the actions of the Russian authorities, it is difficult not to note the literacy and leisurely actions when the self-isolation regime was introduced, which avoided the panic and social upheavals that occurred in European countries and the United States.