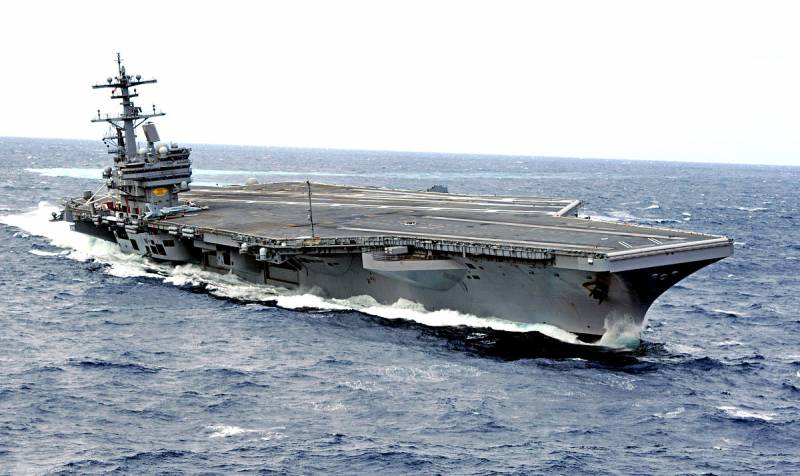 The captain of the nuclear carrier "Theodore Roosevelt" Brett Crozier asked the leadership of the US Navy to take more decisive measures to save the lives of crew members and to combat the spread of coronavirus on board a huge ship.
As follows from a report by Reuters, made with reference to information provided by officials, in his report, the captain wrote:
We are not at war. Sailors must not perish.
The report said that the report of the captain of the aircraft carrier describes the grim situation that developed on board the warship after it became known that several crew members had become infected with coronavirus.
More and more people get the virus. The situation is bleak
- writes Crozier.
In his report, he indicates that the aircraft carrier does not have the capacity to fully quarantine and treat the sick, and warned that if the agency does not take any measures, the coronavirus will also affect other crew members.
The captain offers to immediately remove and isolate the crew of the ship, which, according to the Pentagon, consists of 4000 sailors and 1000 flight personnel.
The authors of the material, citing anonymous information from military circles, report that the number of infected crew members reaches 80 people.
It is noted that in the case of "Theodore Roosevelt," all persons on board will be tested.
US Secretary of Defense Mark Esper declined to comment on Crozier's proposals and answered the question of whether it's time to evacuate the aircraft carrier's crew:
I do not think it is necessary right now.