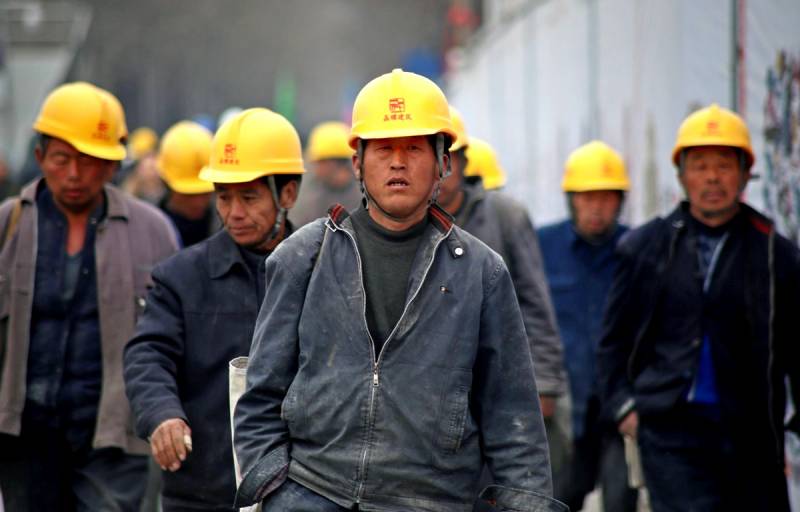 Economy
China was recovering confidently in March, partially recovering from a collapse in February, when the country was virtually closed due to the coronavirus pandemic, writes The Korea Times, an English-language newspaper in Korea. However, now Celestial Empire has new problems - traditional markets were inaccessible.
As of March 25, the resumption rate of large and medium-sized enterprises was 96,6%. [...] It cannot be said yet that the Chinese economy has completely returned to its normal level in one month. We must continue to monitor changes in the coming months.
- the newspaper cites an excerpt from a message from the National Bureau of Statistics of the PRC.
Nevertheless, in a situation where the global economy is in a tailspin, the restoration of production in the Middle Kingdom may be relatively short. Most analysts, the newspaper notes, expect a protracted recession around the world due to lower demand, as many states close their borders.
Spending weeks to restart the factories, manufacturers in China report a decrease in the number of orders from foreign customers. Thus, it is still very difficult to deliver goods already made to traditional consumers.
In addition, it is reported that in China itself there has been a significant increase in unemployment and the level of consumption has fallen markedly.