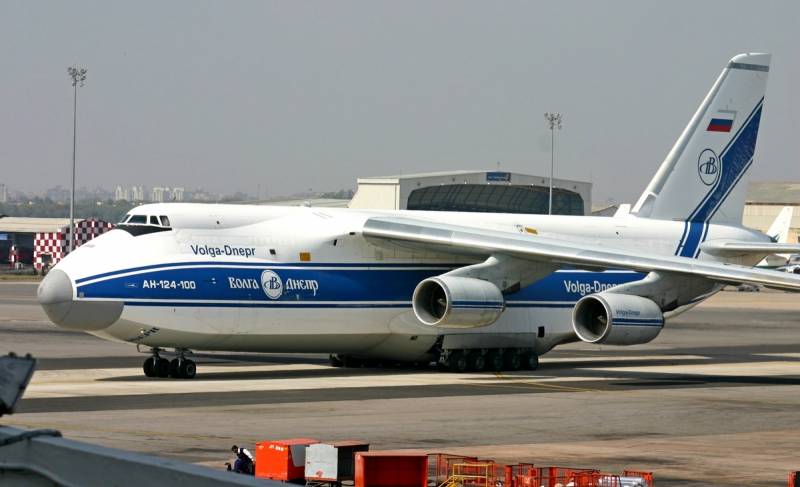 US President Donald Trump said that Russia sent to the United States "a very, very large aircraft filled with medical supplies," as an aid in combating the coronavirus infection COVID-19. During a briefing at the White House, Trump also said that the United States learned a lot because of the pandemic.
Trump added that other countries, including China, also sent US assistance. True, the American leader did not provide much details.
I think in the end we will become stronger. We have learned a lot. I must say that we have excellent relations with many countries. China sent us something, it was great, Russia sent us a very, very large plane full of medical supplies, it was very nice. Other countries sent us a lot, I was pleasantly surprised
- said Trump.
We remind you that on March 30, 2020, Trump spoke on the phone with Russian President Vladimir Putin. During the conversation, the leaders also touched on countering COVID-19 on the planet.
It should be added that in the United States there are now about 164670 people infected with COVID-19. 3180 people have already died. 5945 people were cured. Moreover, there are already more than 785 thousand infected people in the world. Almost 38 thousand people died. About 170 thousand people were cured.