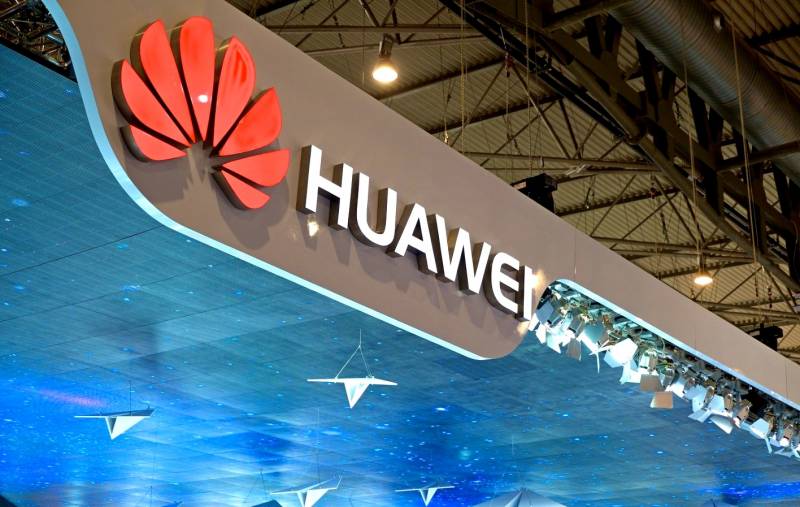 Chinese telecommunications giant Huawei has decided to curtail its European donation program to fight COVID-19 for fear of being drawn into
political
a game of local authorities. This happened after the head of the European Union's Foreign Ministry, Spaniard Josep Borrell, said that the Chinese company had set up a "PR during the plague." It is reported by EURACTIV - an independent pan-European media network specializing in EU politics.
It is noted that over the past two weeks, the company donated millions of masks and test systems for use in the fight against COVID-19 in the EU countries, including Italy, Ireland, the Czech Republic, Poland, Holland and Spain. At the same time, Huawei has already stated that it "remains open" for "urgently needed" additional equipment of European health authorities.
Huawei is not the only Chinese company to provide assistance. Donations were made by Alibaba, as well as competitors of Huawei, producing various electronics. These donations allegedly prompted the said EU High Representative for Foreign Affairs and Security Policy to make such a harsh statement.
After the EU donated medical equipment to China earlier this year, China has reduced the incidence to single cases and now it is sending equipment and doctors to Europe
Borrel wrote on his blog.
China aggressively promotes the idea that, unlike the United States, it is a responsible and reliable partner. In this we see attempts to discredit the EU
- explained Borrel.
In the end, a Huawei spokesman told EURACTIV that, following Borrel's comments, the company would end its donation program, not wanting to participate in a geopolitical game.
This is not the issue we want to associate with.
- said a representative of the Chinese company, emphasizing that Huawei is not related to what Borrel said.
For us, this was not a public relations campaign. But now we are putting an end to our EU medical donation program
- added a representative of Huawei.