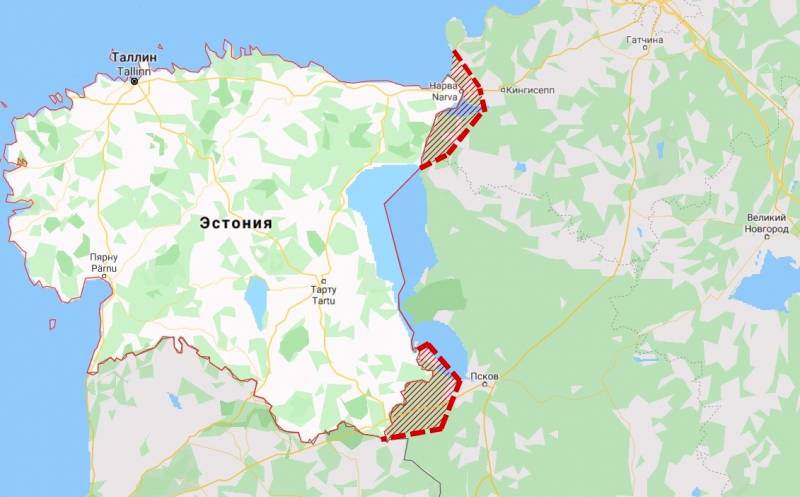 The chairman of the Estonian parliament, Henn Põlluaas, insists that his country should put forward territorial claims against Russia, which supposedly holds part of a neighboring country.
Policy
quoted by the Finnish portal Verkkouutiset.
The Estonian Constitution states that the border between Estonia and Russia is determined by the Tartu Peace Treaty. [...] This means that even a simple attempt to ratify a new border treaty is unconstitutional. The constitution also expressly prohibits the conclusion of unconstitutional treaties.
- quotes Põlluaas Finnish media.
At the same time, the politician expressed the judgment that "the situation is directly comparable to the illegal annexation of the Kremlin of the Ukrainian Crimea in Russia in 2014". Mr. Põlluaas also admitted that after a possible border transfer, Russian citizens will be able to choose which country they want to stay in, adding that there is a "shortage of labor" in Estonia.
Just a few weeks ago, Estonian Prime Minister Juri Ratas stated that the Baltic state has no territorial claims against Russia. In addition, similar assumptions were rejected by the president of the country, Kersti Kaljulaid. Non-recognition of claims has been spoken many times by Russian officials.
Section 122 of the Estonian Constitution states that the borders of the republic are determined by the "Tartu Peace Treaty of February 2, 1920 and other interstate border treaties".