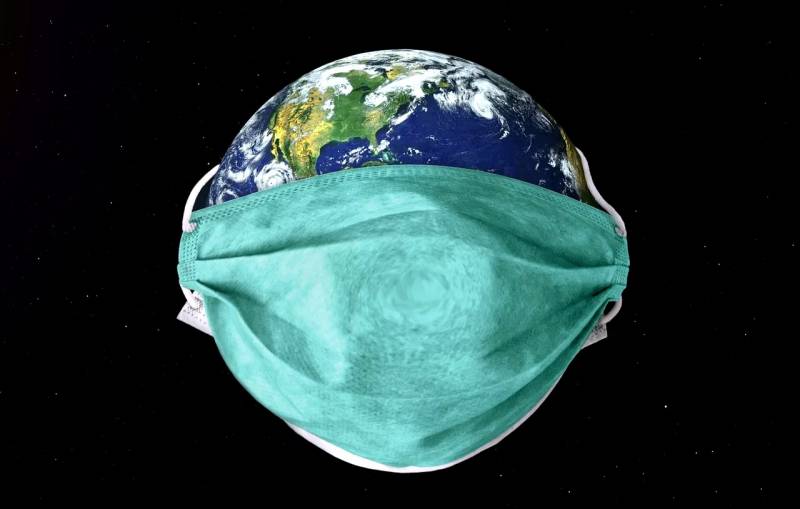 In Russia, 228 new cases of infection with the coronavirus COVID-19 were registered. This is the largest daily gain since March 5th. The total number of cases increased to 1264 people.
March 27, it became known that the fourth patient with coronavirus died in Moscow. On the morning of March 28, a message appeared about the death of a patient in Orenburg. The cause of death is established, but it is reliably known that the person was infected with COVID-19.
Under the supervision of doctors are 166 739 people. All of them either came from countries affected by the COVID-19 epidemic, or had contact with the sick.
In total, over 220 thousand tests for coronavirus have been conducted in Russia.
According to the latest data, the number of infected with COVID-19 has almost reached 600 thousand and is 597 335 people. 27 people died. The majority of deaths are in Italy, Spain and China.