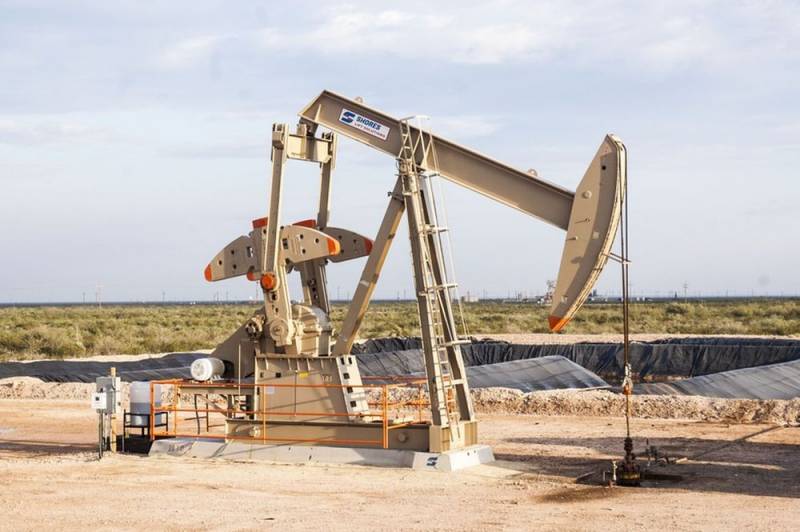 Currently, the demand for oil in the world is in free fall. This is due to the spread of coronavirus infection COVID-19 on the planet and is exacerbated by the inability of Moscow and Riyadh to agree to reduce the production of raw materials. Now problems are expected from the "shale" of the United States and LNG exporters. This was announced on March 26, 2020 to the "Atlantic Council" by the head of the International Energy Agency (IEA) Fatih Birol.
For clarity, the Atlantic Council, headquartered in Washington, is an American, non-governmental, analytical center with a specific focus. Moreover, it is so specific that in July 2019 this organization was recognized as undesirable in Russia and entered the corresponding registry of the Ministry of Justice. According to the conclusions of the Prosecutor General, this structure threatens the foundations of the constitutional system and security of Russia.
According to Birol, many experts predict a surplus of oil in the world market. In this case, the effects of oversaturation will be felt for many years to come, and the recovery in demand will not be quick.
Today, 3 billion people in the world are isolated. As a result, global oil demand is in free fall, and we can see a drop in demand to as much as 20 million barrels per day
- explained the head of the IEA.
Birol believes that in the second quarter of 2020, there may be a significant decrease in shale oil production in the United States. The head of the IEA emphasized that the US oil industry is waiting for "enormous suffering." But the industry will recover, after the restoration of oil prices in the world market.
With these prices, we will see a significant decline in oil shale production in the United States, there is no doubt
- clarified Birol.
Birol added that gas demand in Europe and Asia was also "severely affected." So serious problems await LNG exporters from Australia, Algeria, Qatar and the USA.
I expect that LNG in the US will also be affected. We can see many closures all over the world.
- said Birol.
After that, the head of the IEA advised taking measures to improve energy efficiency as part of incentive programs.
economics
. In addition, he drew attention to the fact that in connection with the current situation in the world, a reduction in greenhouse gas emissions is expected by the autumn of 2020. Birol promised that in two weeks he would publish more specific forecasts for oil demand.