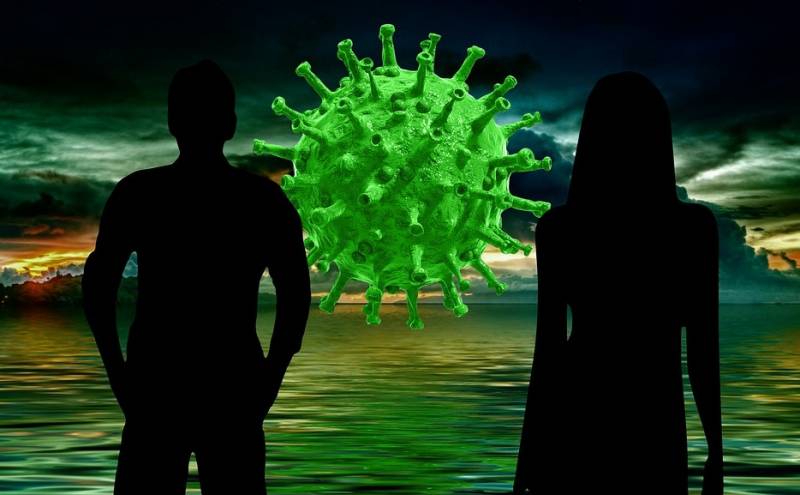 A few months ago, it seemed to everyone that the terrible epidemics were in the past, and the man became so powerful that his science and medicine learned how to easily cope with most diseases and deadly viruses. The COVID-19 pandemic quickly destroyed these established misconceptions.
How did our life change in the first quarter of 2020?
What is happening now in reality, more recently, was the lot of science fiction writers who write in the genre of post-apocalypse, numerous base films and television series. In a striking way, much of what was described and shown in them can be seen with their own eyes.
Economics and business
The epidemic has affected manufacturing and services around the world. Most of the damage from the quarantine was caused to China's industry, but now it is confidently caught up with Europe and the USA.
By order of the mayor in Moscow, the work of cinemas, restaurants, night clubs, children's centers, shopping centers, libraries and other places of mass gathering of citizens was suspended. It is forbidden to hold events where more than 50 people will gather at the same time. Following the capital, similar measures were introduced by the authorities of the Moscow Region, and other regions of the Russian Federation are next in line.
Tourism
Russia canceled all flights abroad, the tourism business was covered with a copper basin. Russian Railways is reducing the number of trains traveling between the largest cities in Russia. Getting the railway from Moscow to St. Petersburg or from Samara to Kazan in the near future will be problematic.
Sport
Main page
news
in this area - the transfer of the Olympics in Tokyo to the next 2021, as stated in the IOC:
The President of the IOC and the Prime Minister of Japan concluded that the XXXII Olympic Games in Tokyo should be postponed to a date after 2020, but no later than the summer of 2021.
The Olympic flame, delivered from Greece to Japan, first hit a military base, and after that it was decided that the relay would pass without a torch at all. Instead, for the first time in history, a lantern-candlestick will be used. This is done in order to prevent hype among the public, and reduce the risk of a pandemic. Previously, the Olympics were postponed only twice: both times due to World Wars.
Also, the European Football Championship and national championships, including in our country, were postponed for a year. The Continental Hockey League completed its season ahead of schedule. Recordings of the best matches of the past are played on fans' television, athletes train as much as possible at home, about which they report on their social networks.
International events
In addition to sporting events, the international song contest Eurovision 2020 was hit. Moreover, it was not transferred, but canceled. The Little Big band with their hit "Uno" will not go from Russia this year. Maybe it's for the best.