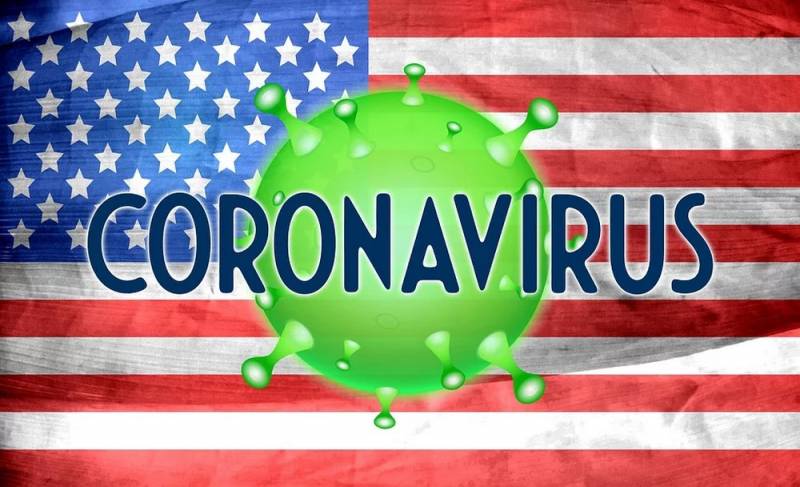 The situation with the spread of coronavirus in the United States is deteriorating and becoming threatening. According to the statement of the World Health Organization, in the USA there is a rapid increase in the number of patients with coronavirus infection, which may lead to the United States becoming a new epicenter of the epidemic.
About this, referring to the words of the WHO spokeswoman Margaret Harris, reports Reuters.
According to her, over the past day, 85 percent of new cases of the disease were noted in Europe and the United States. At the same time, 40 percent of them happened in the United States.
Harris noted that this trend suggests that in the near future the United States may become the new epicenter of the coronavirus epidemic.
If the observations and forecasts of the international organization turn out to be true, then North America will experience big shocks with an unpredictable ending, not excluding the further spread of the epidemic to South American countries.
Apparently, it will not do without
political
shocks in the United States. Already today, given the deterioration
economic
the situation in the country, Trump's chances of winning the presidential election no longer look so clear-cut.