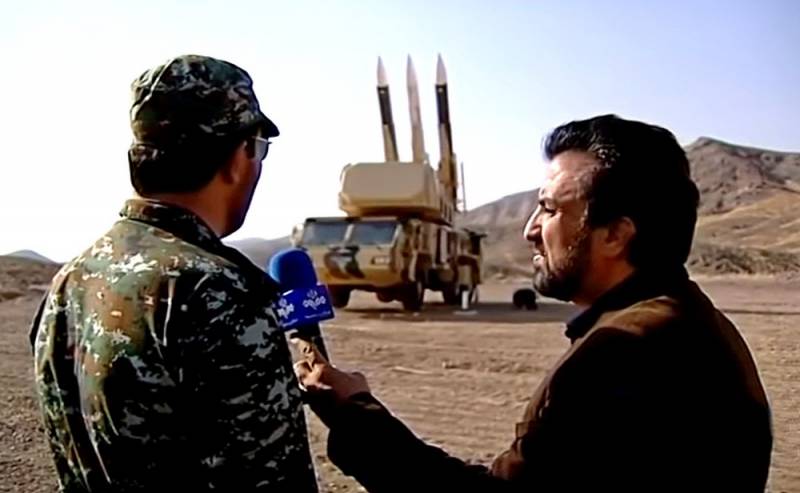 Iranian Air Defense Forces received orders to bring down planes that invade the airspace of the Islamic Republic.
Last week, the Iranian operator was ready to launch anti-aircraft missiles on the American carrier-based fighter F / A-18 Hornet, which violated the borders of the republic.
However, the US Air Force pilot showed prudence, and after a warning, left the airspace of Iran.
A video of the incident was published on the YJK website, where the process of detecting an American aircraft and the actions of Iranian air defense forces was filmed.
From the video it's easy to understand that the shooting is being carried out by the cameraman who accompanied the journalist who was reporting directly on the work of the republic's air defense command post.
Given the difficult situation prevailing in the region, it is difficult to say whether the incident occurred in reality or whether the video is staged.
The US command refrained from commenting on the invasion of a US Air Force fighter in Iranian airspace and imposing Iranian air defense systems on it.
Recall that Washington intends to continue to increase pressure on Tehran, despite the difficult situation that the Islamic Republic has faced due to the coronavirus epidemic.