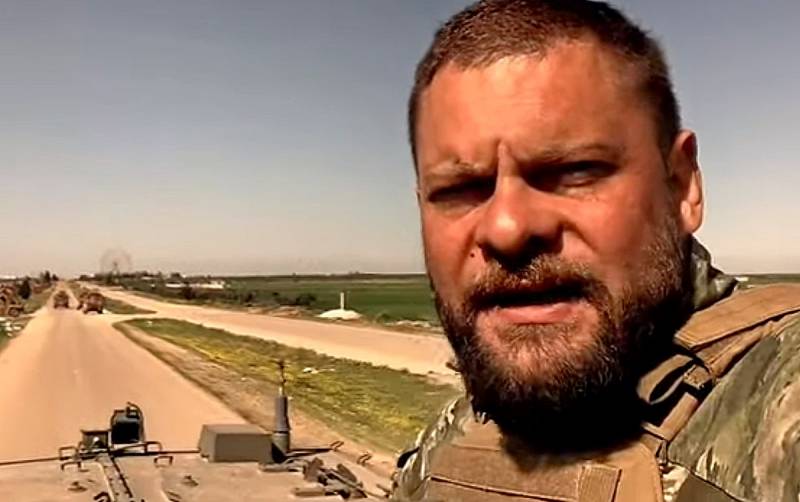 According to information resources monitoring the situation in the Middle East region, in the near future a special operation of the Turkish army against militants in the area of ​​the M4 highway (Latakia-Aleppo) in the Idlib de-escalation zone may begin. This information was confirmed by Russian military journalist VGTK Evgeny Poddubny.
For several days, there has been a movement of Turkish military columns with various
technique
, ammunition and personnel in this direction.
On March 22, 2020, the Turkish military began to equip a new "observation post" near the Syrian city of Jisr al-Sugur, located in the province of Idlib. Turks equip a military facility at the height of Tel-Sheikh-Khattab near the village of Mashrafiya. From this place, a section of the mentioned M4 highway is clearly visible.
Earlier, the Russian military were forced
to warn
militants, that if they do not leave the strategically important road, the Russian air forces and the Syrian Arab Army (SAA) will begin to "appease" and "help" them. At the same time, the CAA began to pull together large forces into the southern part of the Idlib de-escalation zone.
Given this, militants will soon find themselves between two powerful military groups. From the north will be Turkish troops, and from the south Syrian. And if the Turks did start a special operation to oust the militants, as provided for in the Moscow agreements, then the SAA can help the Turkish army. How events will unfold in reality, we will soon find out.