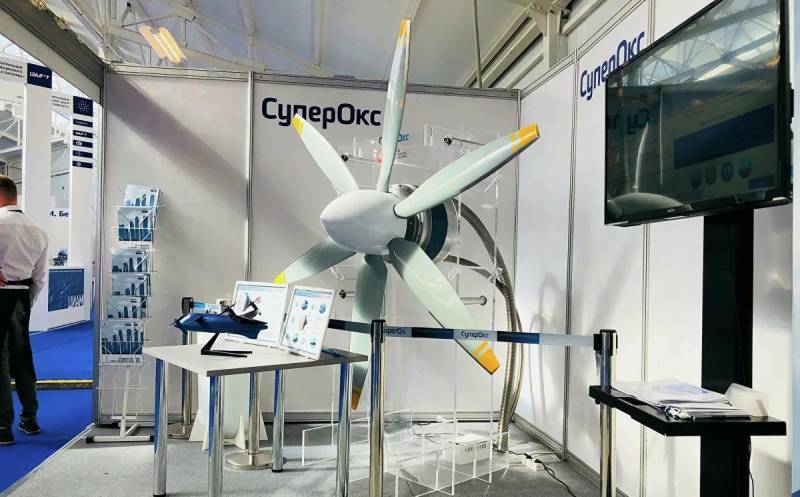 Specialists from TsIAM them. P.I. Baranova began preparations for testing the first hybrid power plant in Russia with an electric motor in its composition. This was reported by the agency the day before.
RIA News
referring to the press service of the research and testing center.
In the middle of this month, representatives of the institute visited FSUE SibNIA named after S. A. Chaplygin ", where they inspected a flying laboratory based on the Yak-40, where it is planned to test a promising unit in the future. Flight tests are supposed to take place in 2 years.
It is planned to install the latest high-temperature electric motor on superconductors and a cooling system created by Superox CJSC by order of the FPI in the nose of the aircraft. Recall that this unit is a unique domestic development, which is able to provide a tangible advantage in the specific power and efficiency of the components of a hybrid installation, in comparison with traditional electrical equipment.
In turn, instead of one of the three motors in the tail of the flying laboratory, a turboshaft gas turbine unit with an electric generator developed by USATU will be installed. The control system blocks and batteries will be placed in the Yak-40 cabin. Test engineers will also be there during the flight.
The main goal of the upcoming tests is to create a demonstrator of a hybrid power plant, which in the future can be installed on promising interregional Russian aircraft.