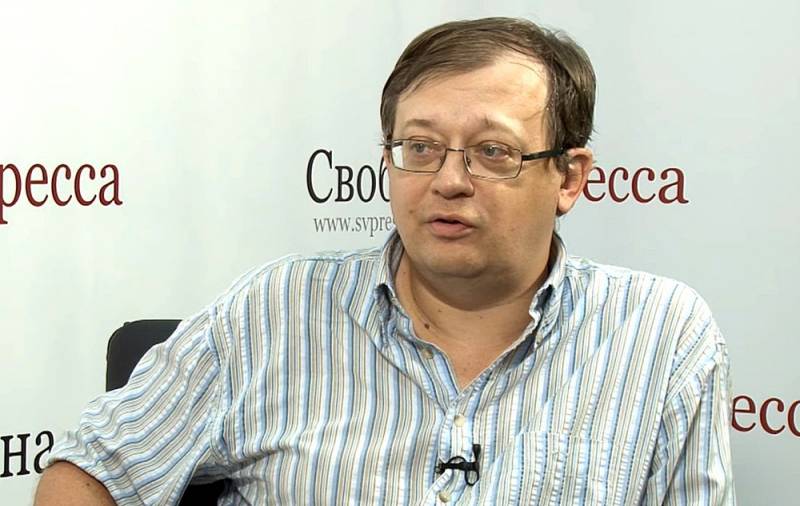 The instability of relations with neighboring Turkey, which, being a member of NATO, signs agreements with Russia with one hand and violates them with the other, may in the future develop into a conflict between the countries.
Deputy Director of the Institute of Political and Military Analysis Alexander Khramchikhin in his article on the pages
"Military Industrial Courier"
considered a possible scenario in case the misunderstanding in relations between Moscow and Ankara reaches the stage of military conflict.
Ankara could provoke a conflict in Nagorno-Karabakh, directly supporting the aggressive actions of Baku. In this case, Russia will have to provide assistance to Armenia, at least because the country is a member of the CSTO.
According to the author, the threat posed by Turkish ground forces to the 102nd Russian base located in the border Armenian Gyumri (marked on the map) will force the Russian army to move to the rescue through the territory of Georgia, because there simply is no other route.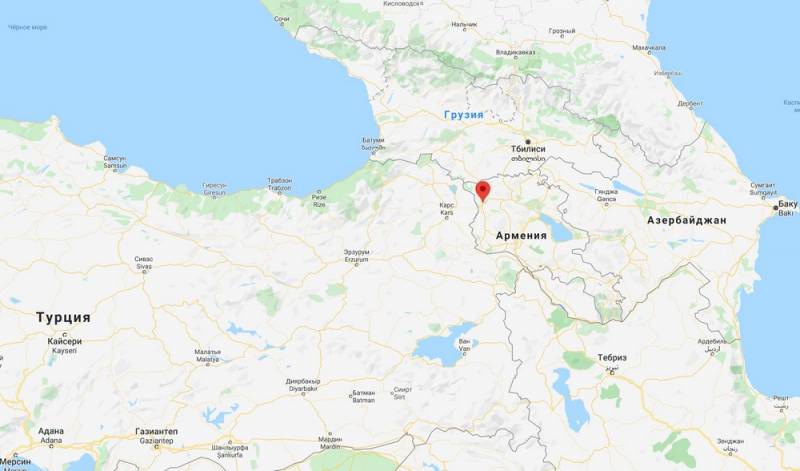 In this case, the territory of this small Caucasian republic will become the battlefield of two armies:
If the Russian army goes ahead through Georgia, large-scale ground battles may unfold in the territory of this country.
Thus, Georgia, like many other countries of the Caucasus and Transcaucasia, can be drawn into a conflict, in addition to its will, in which, not having a direct relationship to it, it will suffer most of all.
In conclusion, the author concludes that a full-fledged armed conflict between Russia and Turkey will be equally expensive for all its participants, which is a strong deterrent, but is not a guarantee from its inception.